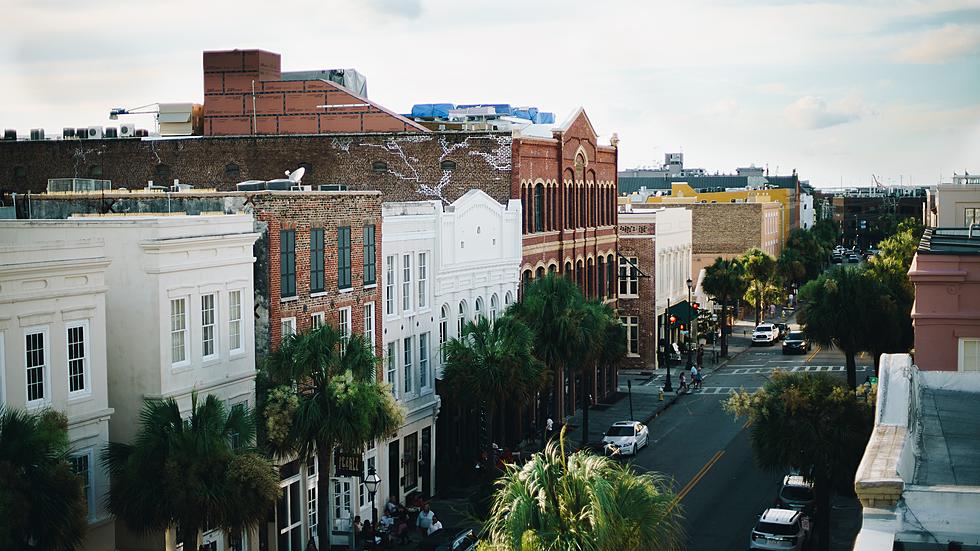 The Votes Are In And This Small New Jersey Town's The Best For A weekend Trip
Photo by Cody Silver on Unsplash
Now that we are well into Spring, and Summer is quickly approaching, it's time to start thinking about your getaways, and vacations.
There's nothing better than taking a few well-deserved days off from the office and taking going away with your friends and family.

But let's say you don't have the time off from work to take a full-blown vacation, what do you do?
Luckily for us, we live in a state that is filled with amazing places to visit, and you can see them within a weekend.
Just the other day I told you about the cutest small town in Jersey you've never heard of which makes the perfect day trip.
You can take the virtual tour of that town right here. 
If you don't feel like doing a whole lot of planning, I've got you covered as well with a full-blown weekend itinerary to Jersey's friendliest small town.
You can read more on that here. 
Jersey really is the weekend getaway capital of the country, and recently another little Jersey town was ranked as one of the best for a weekend getaway.
The town is chock full of history and is actually considered the military capital of the American Revolution!
The town has an adorable downtown area that's filled with amazing bars, restaurants, and little storefronts.
Plus the architecture on some of the buildings is really quite stunning.
By the way, if shopping and nightlife aren't your things, this town has several museums, parks, and trails to explore.
According to Only In Your State, the best town in Jersey for the perfect weekend getaway is the one and only Morristown, NJ.
While you're visiting, I'd highly recommend you check out this laundromat in Morristown that's home to a secret speakeasy.
By the way, here's a small town you may have never heard of.
A Tour Through Mt. Tabor; The Cutest NJ Town You've Never Heard Of
No two houses are the same, this small town is truly one of the most unique in the state.
25 Things You Have To Do When You Visit The Jersey Shore
Whether it's your first time visiting the Jersey Shore, or you just need a refresher here is your guide for things to do around the Shore