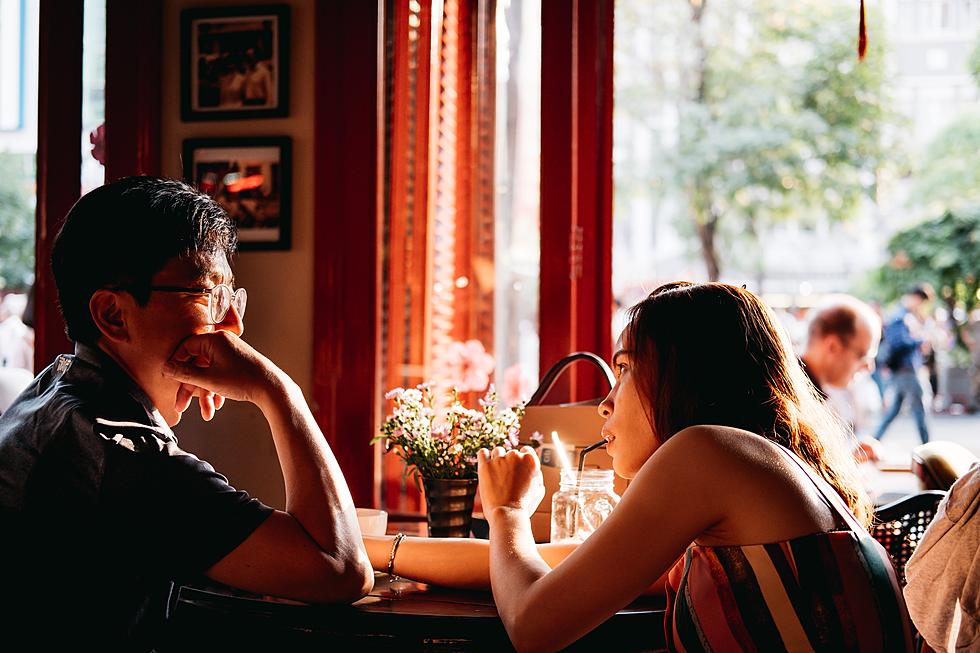 You Just Have To Try New Jersey's Best Under The Radar Restaurant
Photo by Matt W Newman on Unsplash
When it comes to amazing restaurants, there may be no state in America that has more per capita than New Jersey. We are very lucky in that way. But one thing we can't do too well is keep a secret. So are there any great under-the-radar restaurants in New Jersey?
We love to eat at our favorite restaurants here in the Garden State, and when we're not eating at one, we are talking about it. We want everyone in our circle to be aware of a great restaurant. We love our great food and we know how to share it.
I love that about the residents of New Jersey. We want to make sure all our friends, family, and neighbors know where to find the best food. So, is it even possible to have an under-the-radar restaurant in the Garden State?
Well, according to Cheapism, it's not only possible, but it's also a fact, and they've even chosen the best one in the whole state. I guess if everybody starts talking about it, it won't be under the radar for long, but that's a problem for a different day.
We just want to know which restaurant it is so we can all give it a try, and tell everyone about it after we do.
The restaurant they chose was Taqueria Downtown in Jersey City, and anyone who's been there thinks it's a great choice, even if it is certainly not under the radar to them.
Foodie experts say when you go you have to give the pork tacos a try. That sounds like a pretty awesome plan to me.
Taqerria Downtown is located at 236 Grove St. in Jersey City. Enjoy!
15 Beloved New Jersey Italian Restaurants Too Delectable Not to Try
20 Succulent New Jersey Seafood Restaurants too Sensational Not to Try
The Spiciest Mexican Restaurants in Monmouth County