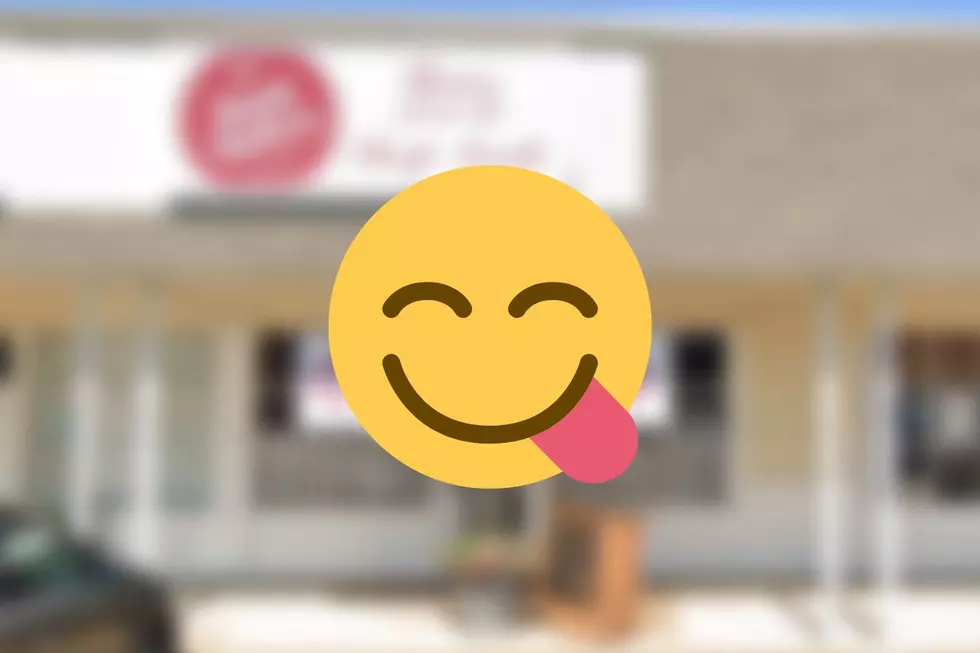 New Jersey's Best Comfort Food Spot Is Hiding In A Strip Mall
Photo Credit: Google Maps / Canva
Every now and then you just need some solid comfort food, whether it's homemade and slow-cooked in a crock pot or ordered at a restaurant, there's nothing quite like it, especially during the winter.

My wife is a big fan of making comfort food in the wintertime; on cold days like we've had recently it's not unlikely to find beef stroganoff cooking in the slow cooker or chicken pot pie in the oven.
Sometimes though, you want solid comfort food without having to worry about grocery shopping, cooking, and cleaning up afterward.
Fortunately for us, we live in a state that has some phenomenal comfort food!
These Are Some Of The Top Restaurants For Comfort Food Around New Jersey
Aunt Berta's Kitchen in Lindenwold, features ribs, fried chicken, and collard greens on the menu regularly.
Let's say you don't feel like making the ride out to Camden County for some grub, in Ocean County you have The Ark in Point Pleasant, which serves up some of the best Mac N Cheese at the Jersey Shore. 
Even right here in Toms River, Shut Up and Eat is regularly mentioned as having some great comfort food!
One restaurant though was recently named by a national publication as being one of the best restaurants in the entire state to get some comfort food.
What New Jersey Restaurant Serves The Best Comfort Food Around?
I'm not going to be able to keep up with my ever-growing list of places to eat around the Jersey Shore, but I'll add this to the list as well.
Recently, Only In Your State went on the search for the best comfort food in New Jersey and found it in the small beach community of Belmar.
It's a place that serves up amazing southern-style food for the Jersey Shore that looks mouthwatering!
Congrats to Simply Southern in Belmar, New Jersey for being named the best comfort food in the state.
Just look at that fried catfish!
On top of that, they serve up shrimp and grits, homemade meatloaf, fried chicken, collard greens, and corn on the cob.
While you're there, you'll have to save room for dessert!
I'll be breaking my diet plan to take a bite out of this!
Simply Southern is located in the Belmar Plaza and is open Wednesday through Sunday from noon to eight.
even more mouthwatering comfort food restaurants near the jersey shore
You hear that? It's carbs calling your name...
The 25 Most Dangerous Roads in New Jersey