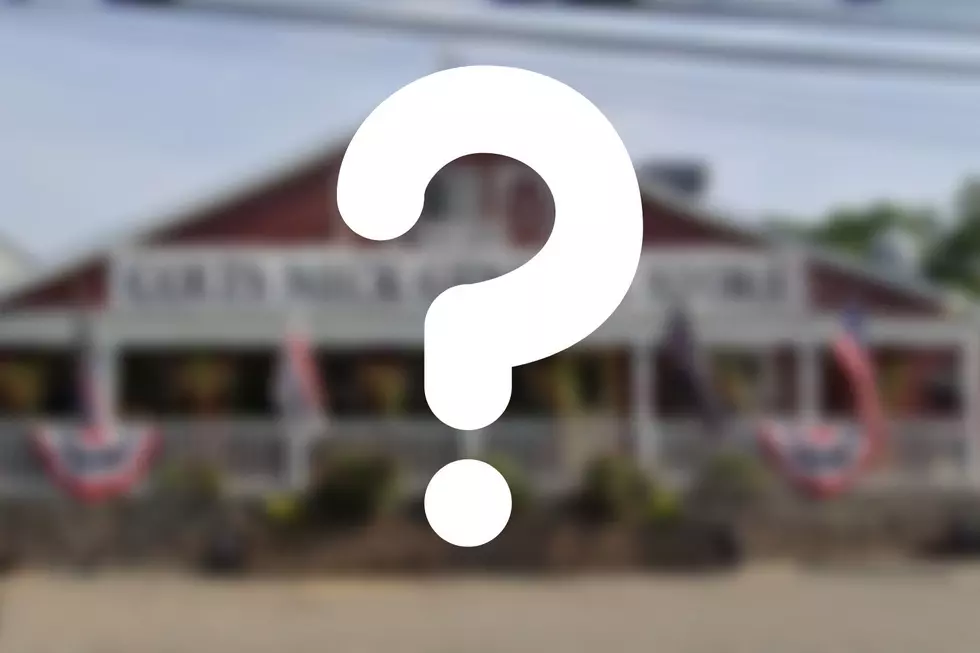 New Jersey's Best Bakery Will Transport You Back In Time
Photo Credit: Google Maps / Canva
If you want to take a step back in time you don't really need a time machine, you just need a car and a couple of free hours to check out one of Jersey's oldest general stores that also hosts one of the best bakeries in the state!

The great bakery debate will likely rage on in New Jersey until the end of time.
Everyone has a favorite bakery, even if you're like me and don't eat too many sweets.
I love 502 Baking Company in Brick and am also a big fan of Fumosa Brothers in Ortley.
Of course, you can't talk bakeries along the Jersey Shore without mentioning Mueller's in Bayhead which consistently gets voted as having New Jersey's best crumb cakes!
These places are all fantastic, and I know there are hundreds of bakeries that are worth mentioning that I'm not going to have time to get to.
That being said, there is one bakery that really stands out to me not only because of its fantastic baked goods, but because you'll be transported back in time when you visit!
What New Jersey Bakery Will Transport You Back In Time?
You'll have to head out into a more rural area of New Jersey, down Country Road 537 into Colts Neck to visit what's being hailed as one of the best bakeries in New Jersey.
In addition to fantastic baked goods, this bakery also sells mile-high subs, and a pork roll egg and cheese sandwich that looks so good, even your vegan friends will want a try!
Have you ever been to the Colts Neck General Store And Deli?
According to Only In Your State, it features the best bakery in New Jersey, with all sorts of cakes, loaves, cookies, and more.
You can get danishes, cannolis, and as I mentioned, hoagies that are piled a mile high with fresh-cut lunch meats!
This place was opened back in 1849 according to Only In Your State, and with the exception of a few technological updates will make you feel like you just went back in time 150 years when you step inside.
You can visit the Colts Neck General Store And Deli at 171 County Rd 537, Colts Neck, NJ.
If you go, be sure to grab a cannoli for me!
The Absolute Sweetest Bakeries in Monmouth County
still got a sweet tooth? check out these amazing doughnut shops near the jersey shore
The 25 Most Dangerous Cities in New Jersey