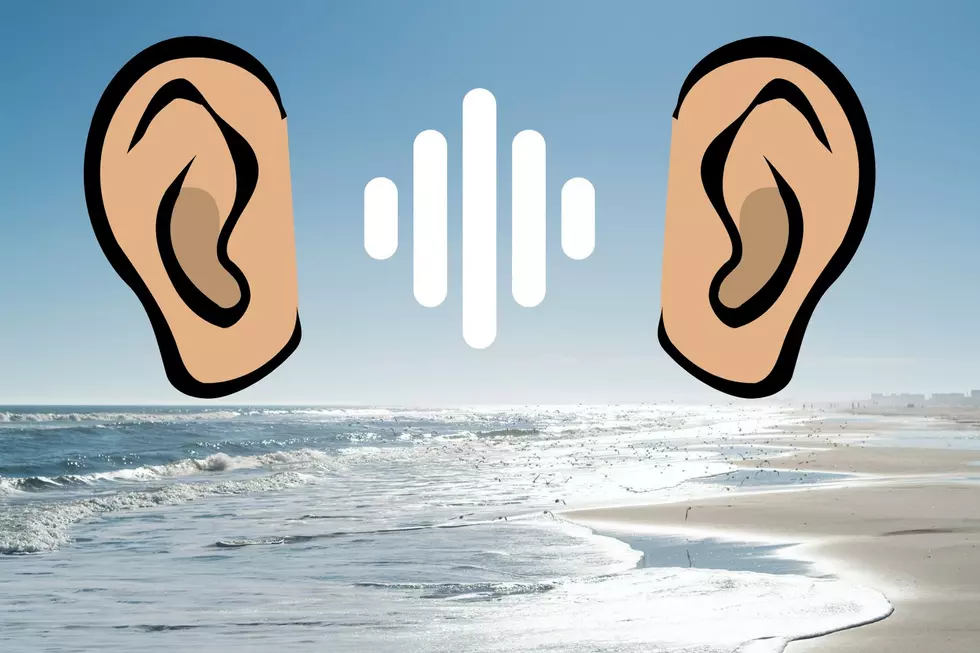 10 Wonderful Sounds That Mean Summer Is Back In New Jersey
Photo by Tommy Kwak on Unsplash / Canva
Living near the Jersey Shore has its perks; beautiful beaches, tons of great outdoor activities, and of course there's always something going on.
That being said, there is something I really am missing during these peaceful off months at the shore, and it's something I didn't think I'd miss.

When summer ended, then local summer came to a close, and winter moved in I realized just how quickly the shore turns into somewhat of a ghost town.
My wife and I live in a little apartment in Seaside Heights, and despite the fact that we have neighbors to the right of us there are days when it feels like we're the only people in town!
Who would have thought that what I'd miss most about summer are the noises and the sounds!
The serenity of the shore in the winter is fantastic don't get me wrong.
But there are days I just want a game operator on the boardwalk to yell at me for not throwing darts at their balloons!
The sounds of the Jersey Shore are really what bring it to life.
Whether that's the sound of kids laughing on some rides at Casino Pier or the sound of live music blasting out of Bird and Betty's in LBI.
Do you have a favorite sound when you're at the beach?
Maybe it's the sizzle of the cheesesteaks at Midway in Seaside Heights, or if you visit Wildwood you love hearing the constant "watch the tram car please" warning.
These are some of my favorite sounds that just scream summer at the Jersey Shore, and I can't wait to hear them in a few short weeks.
10 Sounds That Scream Summer At The Jersey Shore
These are the sounds I can't wait to hear again during summer at the Jersey Shore!
NFL pros from New Jersey
There are more than 60 active pros with NJ roots.
More than 10 players who made it to the NFL conference championship games this year have NJ ties — and four active NFL quarterbacks were born in the Garden State.
Some of them may even be on your fantasy football team.