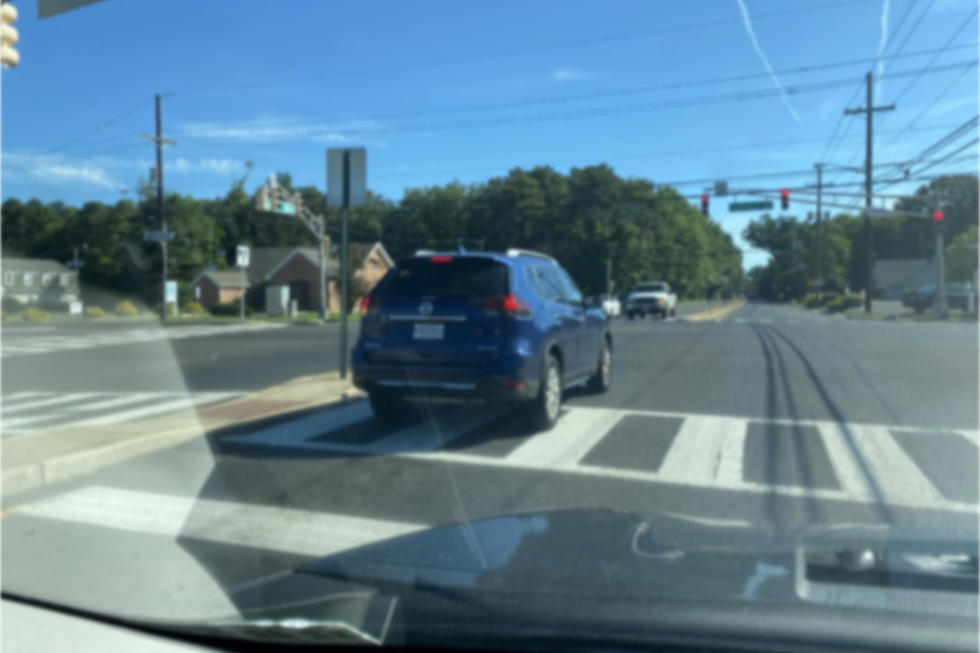 My New Jersey driving pet peeve
Dennis Malloy / Townsquare Media
Suffice it to say that driving in most of the state of New Jersey can be challenging. Of course, it's more challenging the closer you get to New York City, so the central and northeast corner of the state is probably the toughest.
If you're not a really good driver with really good defensive skills, please stay away. But throughout the whole state, there are little things that bother all of us.
If you were a hurried driver, like me, people who clog the left lane can cause words to fly out of your mouth in combinations no one has ever heard before.
It is a mystery why people don't get out of the left lane if they notice someone coming up to them and wanting to go past them. After all, it is the passing lane. Plus there are signs posted on most major highways that say "keep right, except to pass".
Then of course there are the people who don't use their blinker. That's universally annoying and then there's the "really really good person/good Samaritan great humanitarian" driver.
This is the person that will let people out into traffic that do not have the right of way, and could either get killed by oncoming traffic or cause a major accident. When someone like this waves me into traffic, I shake my head vehemently no! I don't have the right of way I will wait my turn and let you get in front of me.
But the number one thing that drives me nuts, and it's so stupid and somewhat petty, but I must confess I even take pictures of it.
People who stop well beyond the thick white line and even traverse the crosswalk lines just before the light. Getting closer to the light doesn't make it change any faster or give you any advantage on your journey.
It does, however, impede pedestrians who want to cross the street there. Or, in some cases with a left lane left turn lane, they can block a truck or larger vehicle from turning into that street.
Stop this scourge on the New Jersey roadways!
LOOK: Most dangerous states to drive in
How overtaxed NJ drivers MacGyver their cars
Opinions expressed in the post above are those of New Jersey 101.5 talk show host Dennis Malloy only.
You can now listen to Dennis & Judi — On Demand! Hear New Jersey's favorite best friends anytime, anywhere and any day of the week. Download the Dennis & Judi show wherever you get podcasts, on our free app, or listen right now.