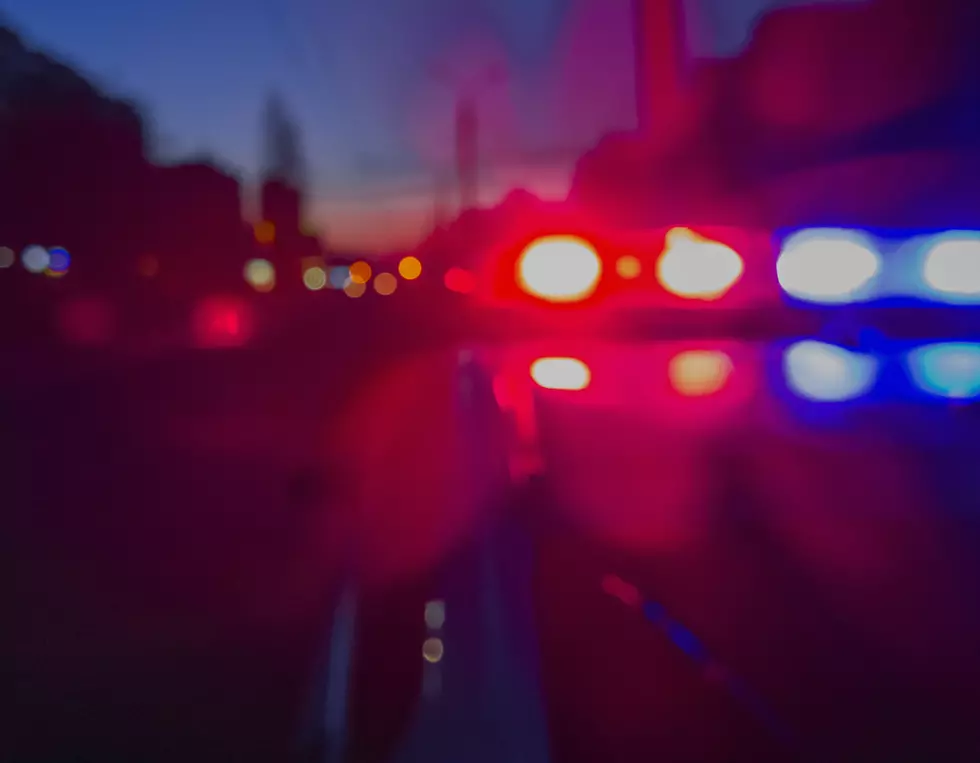 Mullica Township Cop Bitten on Leg By 44-Year-Old Man
Getty Images/iStockphoto/ThinkStock
Mullica Township Police responded to a call about a man being struck by lightning, but one of the officers ended up getting bitten in the leg by that man.
Mullica Township Police say they were called out late Thursday night to a home on 4th Avenue. The caller had indicated an adult male had been struck by lightning.
Police say when they arrived at the home, people inside the house obstructed officers from coming inside to check on the victim, later identified as John J. Walsh Jr., 44. They demanded officers leave without seeing Walsh.

Enter your number to get our free mobile app
Officers, though, did enter the home. That's when things went bad rather quickly:
Concerned for the patient, patrol officers entered the residence in an attempt to make contact, at which point, John J. Walsh Jr., who appeared to be under the influence, charged officers and engaged in a physical altercation. Walsh was eventually subdued by the officers without injury. However, each officer on scene was treated for lacerations to the hands and arms; One officer, was treated for a bite wound to the leg.
Walsh now faces a number of charges, including  Aggravated Assault on a Police Officer,  Obstruction of the Administration of Law, and Resisting Arrest. More charges are said to be pending.
Finally, no word as to whether Walsh was actually hit by lightning.
12 Surprising Benefits to Social Distancing