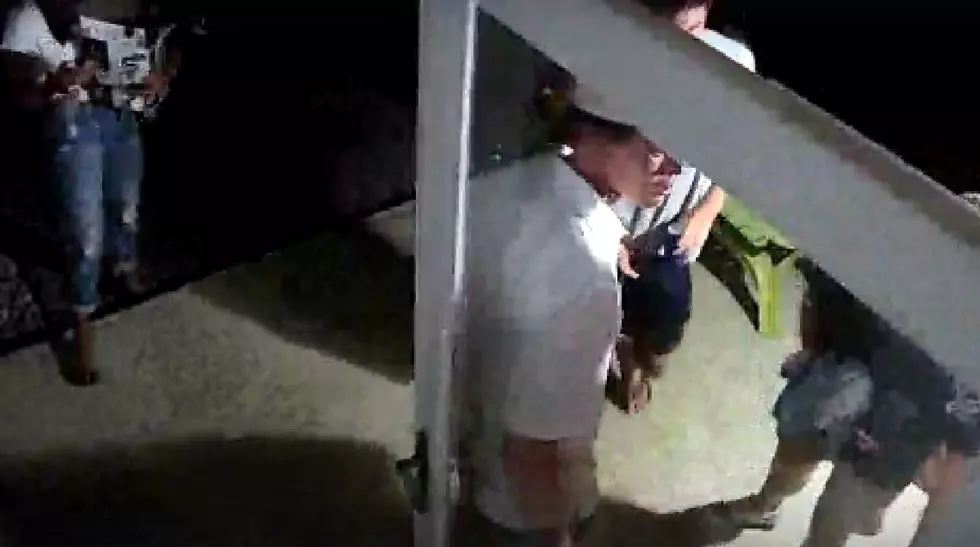 Middle Township Police Look to Identify House Burglars
Middle Township Police
It looks like four people having a party, but police in Middle Township say the four are wanted for investigation of a burglary.
Police say the four are wanted for entering the Mayville home without consent.
It was on Junes 23rd that the three males and one female were caught on surveillance video. They entered a home on 1st street, off of Golf Club Road, in Mayville.
If you can help with information, you're urged to call police at 609-465-8700.
Police have also provided this video, from a second camera: