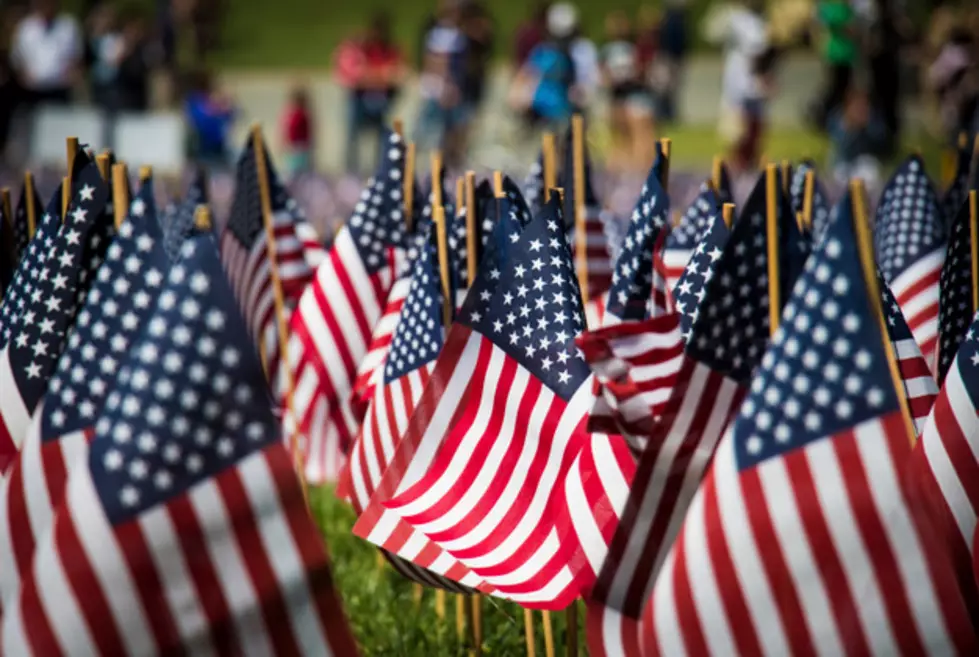 Memorial Day Parades and Services 2016 Across South Jersey
TBerrigan
Memorial Day weekend is the unofficial start of the summer season. Memorial Day also has another meaning that sometimes gets taken for granted.
Memorial Day is a time to remember the men and women who died while serving in our United States Armed Forces. Take time to enjoy the sweeter things in life today, and to remember those who made the sacrifices for us to enjoy them.
Somers Point: May 30th at 11 AM. Starting at Dawes Ave and ending at Bethel Road.
Absecon:  The Memorial Day Parade begins at 9 AM at the American Legion, New Jersey Avenue and Mill Road.  A  Memorial Tribute will follow at 10 AM at Veterans Park.
Atlantic City: The 2016 Memorial Day Celebration begins at Noon in front of the All Wars Memorial Building.
Stone Harbor: The Memorial Day Parade starts at 12 Noon.The parade gets underway at 96th Street.
EHT: The Annual Memorial Day Parade will start at 9 AM. The parade will begin on Zion Road and will proceed to Veterans Memorial Park. A patriotic ceremony will immediately follow the parade.
Hammonton: Hammonton's annual parade begins at 10 AM along Bellevue Avenue and proceeds to Veterans Park.
Ocean City: Memorial Day Service will start at 11 AM at Veterans Memorial Park located at Fifth Street and Wesley Avenue.
Sea Isle City: The annual Memorial Day Ceremony will start at 10 AM at Veterans Park at JFK Boulevard and Landis Avenue.
Wildwood: The Memorial Day Parade will take place on Saturday, May 28th.The parade will start at 7 PM on Wildwood Avenue between Pacific and Atlantic Avenues. A sunset vigil will be held around 8:10 PMat the Wildwood's Vietnam Memorial Wall which is located at Burk and Ocean Avenues.