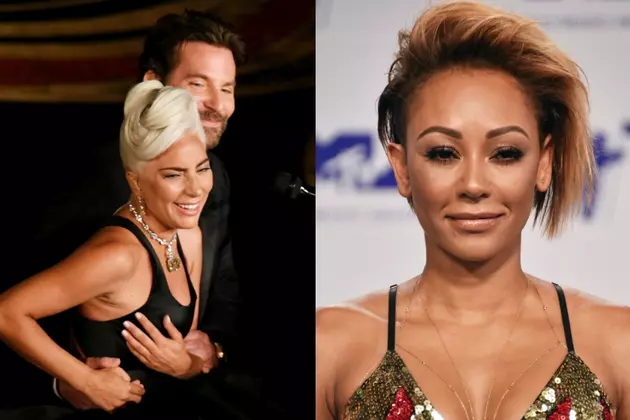 Mel B Was 'Uncomfortable' During Lady Gaga + Bradley Cooper Oscars Performance: 'Hopefully It's Only Professional'
Kevin Winter/Frazer Harrison, Getty Images
The Spice Girls singer revealed she felt bad for the actor's longtime girlfriend, Irina Shayk, who was sitting in the audience as the A Star Is Born co-stars took the stage to sing "Shallow" together. "I felt so uncomfortable for Bradley's girlfriend, oh my gosh," Mel B said on Good Morning Britain, according to The Sun. Then, when Piers Morgan commented, "It was the look of love, wasn't it?" she couldn't help but agree.
"It really was and that's the whole gossip. That's the whole thing," she replied, before Morgan said, "Lady Gaga taking her engagement ring off—she just broke off from her fiancé—and if you put the maths together, you have engagement ring off, and then staring at Bradley Cooper in a way that I would say crosses a few lines."
"But I would like to think it was part of the whole performance because there's a women's code and hopefully that's not...hopefully, it's only professional," Mel B added.
In case you missed it, Gaga and Cooper delivered the best Oscars performance of the night. Not only was their chemistry as undeniable as ever, but the duet was incredibly intimate. This left everyone, including comedian Tiffany Haddish, wondering if the pair are actually in love like their on-screen characters Jackson and Ally.
Celebrity Co-Stars Who Fell in Love Behind the Scenes