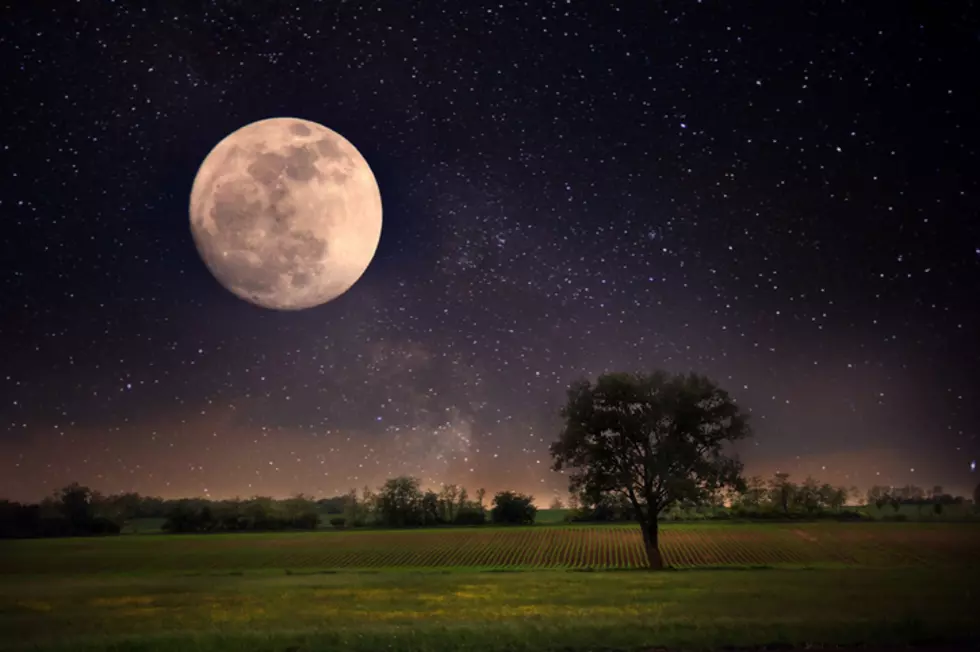 May's Full Flower Moon Will Brighten The Skies Over South Jersey
Balazs Kovacs
2020 is turning out to be a special year for moon watchers all over. The Full Flower Moon will be on full display tomorrow. .

Enter your number to get our free mobile app
According to The Old Farmers Almanac, The Full Flower Moon is associated with conditions being warm enough for producing young,  breeding or rebirth .
You can check out May's  Full Flower Moon tomorrow at 6:45 AM.
More From Lite Rock 96.9 WFPG 
12 Sights We Can't Wait to See Along the Jersey Shore Again