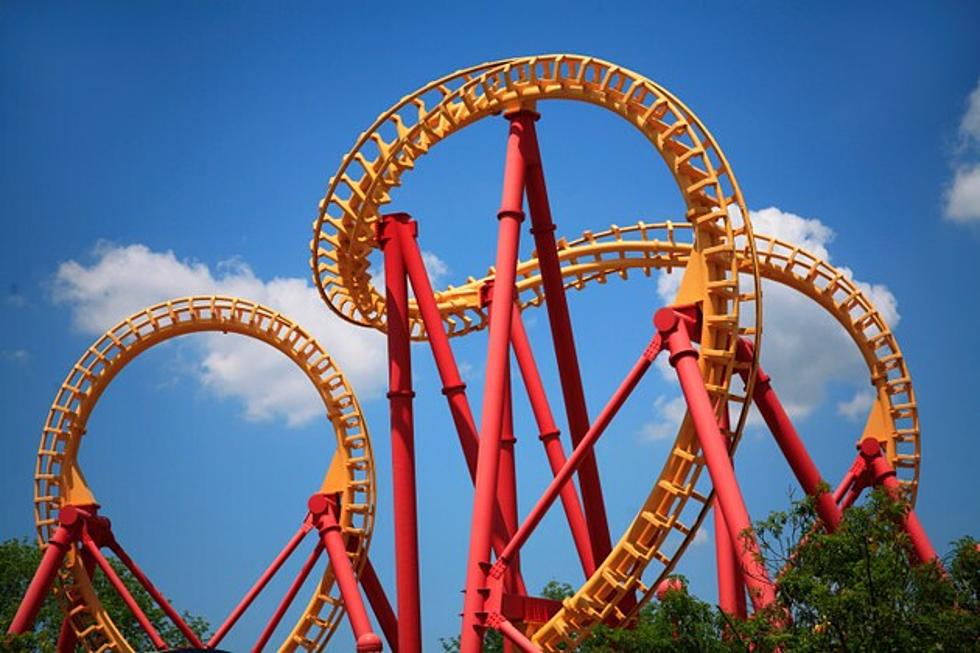 Massive Roller Coaster Could Be Coming to Atlantic City
doug lemke/thinkstock
Attention all thrill seekers! The boardwalk in Atlantic City could be the new home of a major roller coster.According to The Philadelphia Business Journal, a Florida developer is in talks to bring a "skyscrapper" roller coaster to the site of the former Sands Atlantic City casino-hotel.
Developer Joshua Wallack has already met with Mayor Don Guardian and Councilman Frank Gilliam Jr. to discuss plans and construction of the new attraction which could be open by the spring of 2017. The'pollercoaster' would be a combined vertical roller coaster which would include a drop tower structure. The height of the new attraction has yet to be determined.
For lots of folks, there is only one reason to go to an amusement park, the roller coaster! I'm not much of a thrill seeker but, I would have to give this one a try.