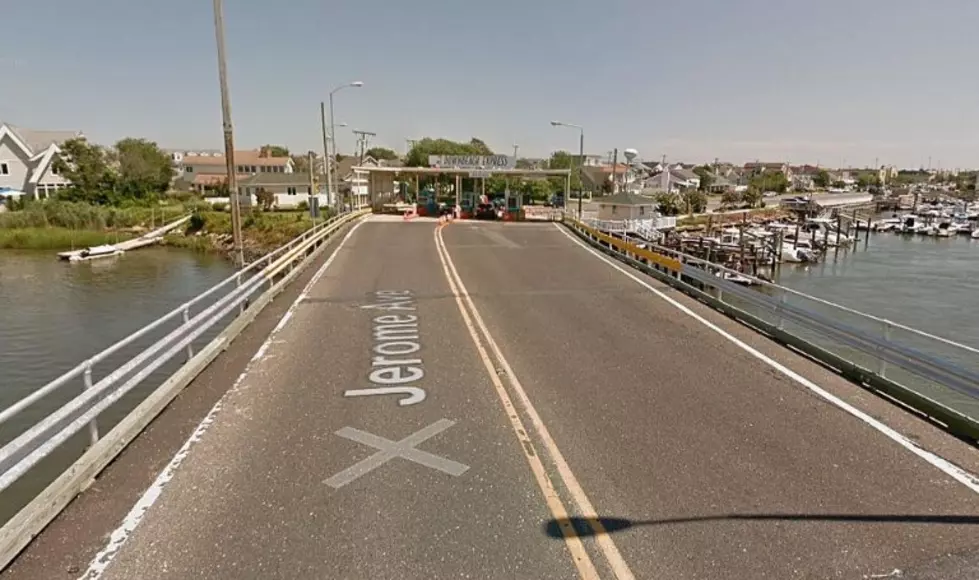 Margate Causeway Closed Overnight Next Two Weeks
Google Maps
My ride to work took a little longer this morning, and, if like me, you usually travel on the Margate Causeway late night or early morning, you are going to have to allow for a longer commute for the next couple of weeks, too.
The planned maintenance work on the Causeway began Sunday night from 10 PM to 6 AM and continues through Thursday, September 20th and again from Sunday September 23rd through Thursday, September 27th.
According to "Downbeach Express" owners Ole Hansen and Sons, the work will include removal and replacement of aged mechanical and structural parts including bearing and gears, bearing pads and minor steel members.
The work is being done after Labor Day and through the evening hours when traffic volumes are lower than during the busy summer days. It is expected to be completed in two weeks, weather permitting.