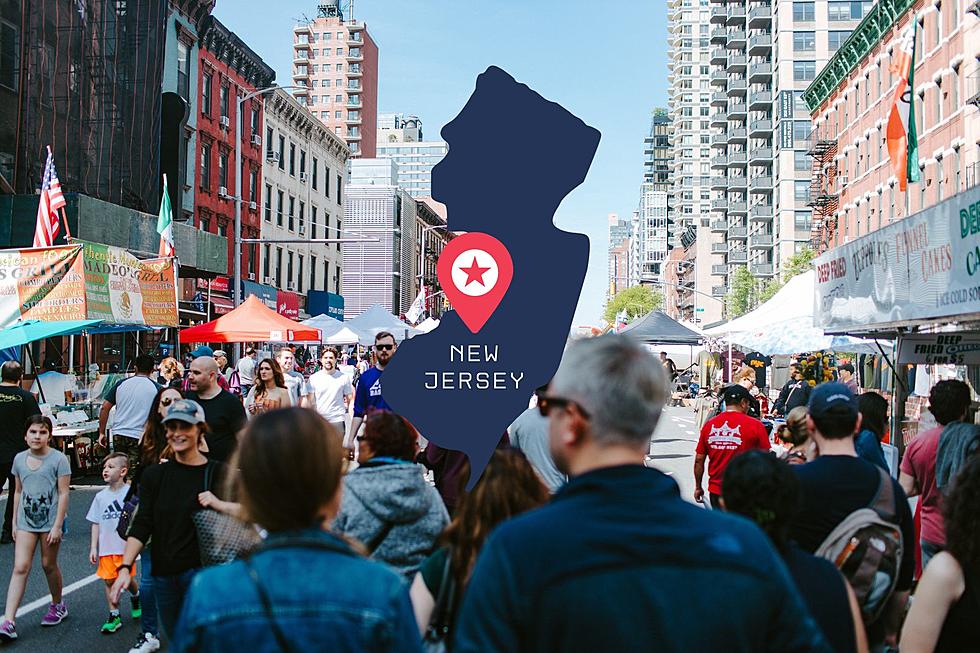 Be Sure To Check Out This Amazing Festival That's All About New Jersey
Photo by Taylor Heery on Unsplash
Is there anything, or anywhere better than the great state of New Jersey?
It's such a cool state to live in with access to major cities all around us while also being surrounded by beaches, national parks, and so much amazing food it's impossible to figure out where you want to eat.

I'm a transplant from Pennsylvania, and I'm one hundred percent sold on the Garden State.
It may not be much of a surprise, but New Jersey also absolutely loves New Jersey and that's why there's an entire festival dedicated to all things Jersey.
It's a day of food, vendors, live music and so much more later this month that looks like an absolute blast.
Oh and the best part?
Admission to this fantastic celebration of New Jersey is totally free.
It's Called The Made In New Jersey Festival
Live music performances feature the band Living On A Bad Name, which is a premier Bon Jovi cover band.
You'll also hear from Matt Cappy who's an NJ native and trumpet player, the B-Street band which is a Bruce Springsteen Tribute Group, and the Lenehan Band which is a cover/party band.
The Made In New Jersey Festival also features tons of great food, and you'll also find some pretty off-the-wall festival favorites like Tuna Candy, according to Only In Your State.
It's basically a tuna jerky that you can only find at this festival.
Of course, it wouldn't be a festival celebrating the Garden State without a few of our amazing local breweries represented as well.
Made In New Jersey takes place on Saturday, September 30th from 11 AM to 6 PM at Wiggins Water Front Park in Camden.
It's the festival's first year and will become a New Jersey tradition.
NJ street fairs return for the 2023 spring season
All New Jersey street fairs are listed in date order. Please note that some dates have now passed for the spring season, but future dates are listed for those returning later in the year. Click/tap on the links for each street fair below for more info.