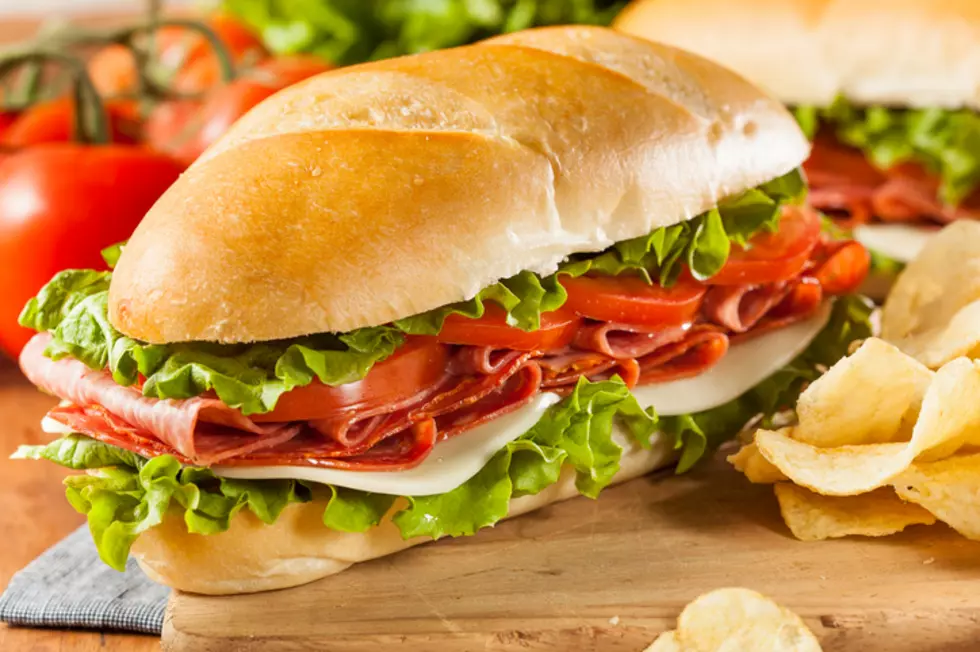 Epic Sandwich Joint Coming To South Jersey In Time For MDW 2019
Thinkstock
An epic sandwich joint is coming to South Jersey.
It is called Lenny and John's Subs and they will be opening up a brand new location in Beach Haven and hopefully will be ready for business by this Memorial Day weekend!
"Our dream has always been to open up a deli on LBI, after vacationing there with our two children for the past 10 years," said co-owner, Mireille Antinozzi. "The bread is delivered fresh daily. We use quality meats and vegetables, and they are dressed with just the right amount of oil and vinegar."
Looks like we are getting pretty lucky because they have been in business since the 1970's so they must be doing something right. Their must try: their tuna sub!
"It is a secret recipe that is made fresh daily, and usually sells out. It has consistently been recognized as the best tuna sub in New Jersey by many, including Peter Genovese of the Star Ledger and the Munch Mobile."
They will also be serving breakfast, homemade desserts and espresso for you caffeine lovers out there.