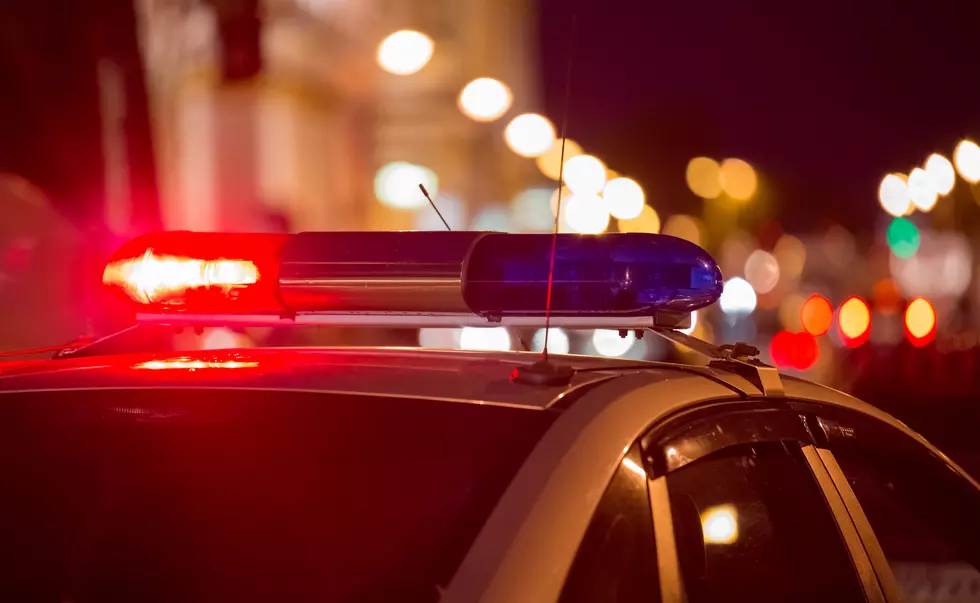 LEH Police presence requested for trespassers on French's Pit property
Getty Images
The owners of French's Pit in Little Egg Harbor Township have reached out to police and requested some help enforcing security on their property following a series of trespassing incidents.
There have been incidents where trash has been thrown onto the property and people illegally dumping, which the owners explained has cost them a sizable amount of money.
"They understand the history and local culture of our area, and have mostly ignored the pit parties, dirt bikes, etc. In an effort to comply with their insurance obligations, the owners have posted no trespassing signs, installed posts, and a gate that was recently torn apart," Little Egg Harbor Police said.
The owners have tried and continue to "respectfully request that our residents and visitors respect their rights as property owners and cease trespassing in French's Pit."
In the meantime, the owners have installed surveillance cameras throughout the property to identify trespassers and those tossing garbage on the property.

Enter your number to get our free mobile app
Things I Am Looking Forward To Doing Post-Quarantine