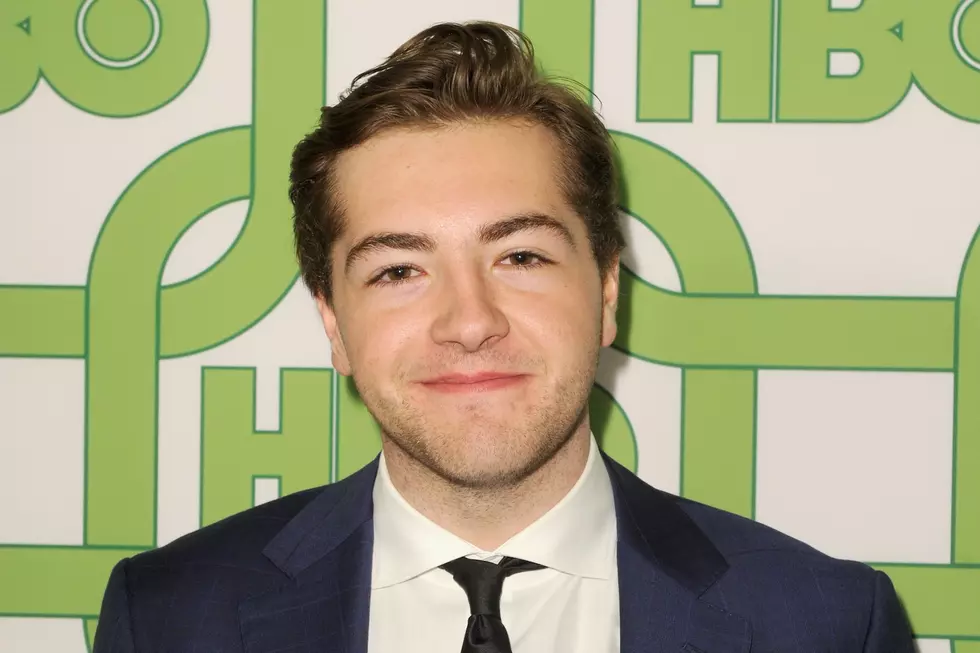 James Gandolfini's Son Will Play Tony Soprano in the 'Sopranos' Prequel Movie
FilmMagic for HBO
Putting a young Tony Soprano in the Sopranos prequel film, The Many Saints of Newark, makes sense. How can you have anything Sopranos-related without the character most associated with that name? But it also creates a problem: Who could possibly fill the shoes of the late James Gandolfini and continue one of the greatest performances in TV history? That's a very tall order.
Deadline reports that the film, produced and co-written by Sopranos creator David Chase, has found an elegant solution. Michael Gandolfini, the son of James Gandolfini, will play young Tony in The Many Saints. This is not the younger Gandolfini's first role...
The late actor's son has been gaining experience and had a breakout turn on the HBO drama series The Deuce. His resemblance to Tony Soprano is uncanny. The filmmakers engaged in an extensive audition process to find the young Tony before Gandolfini won the role. Insiders said that his screen presence, mastery of Tony's mannerisms, coupled with his resemblance to the elder Gandolfini made him the standout choice for the role because no one there understood the character better.
Michael Gandolfini told Deadline it's "a profound honor" to play his father's character. I'm sure some will dismiss the news as a stunt (and we don't even know how big of a role Tony has in the film; this could be a glorified cameo). But if Michael Gandolfini inherited some of his dad's gifts, he — and the film — could be something very special.
Gallery — The Most Controversial Series Finales in TV History