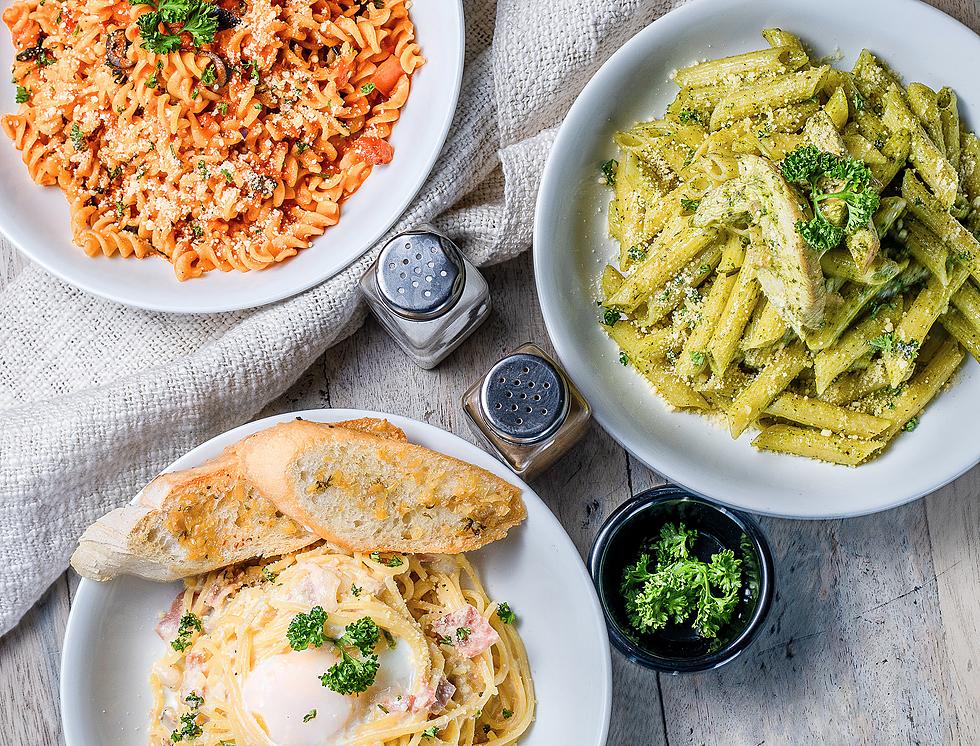 It's The Most Fantastic Mom-And-Pop Restaurant in New Jersey
Unsplash.com Nerfee Mirandilla
Just the term "Mom-And-Pop" restaurant makes you feel good. The good old-fashioned "Mom-And-Pop" has a comfortable environment and tasty food, a great place to go for a comfy meal. So let's take a look at some foods that you might put in the "Mom-And-Pop" category.

How about a nice hot bowl of spaghetti? Simple dish but for so many bringing back great memories from "Mom-And-Pop" kitchens. I also think of meals like meatloaf and mashed potatoes, pot roast, burgers, soup, chicken pot pie, etc. All of these meals, in my opinion, bring back memories of my parent's kitchen. Let's face it, the kitchen is the center of the home and it is where many families gather for not only delicious foods but great "family" time as well.
According to a recent Lovefood article, "Dreaming of a down-home meal just like Mom (or Pop) used to make? Sometimes good old-fashioned comfort food is the only thing that will do and, fortunately, there are plenty of places that dish up exactly that."
According to Lovefood, New Jersey's best "Mom-And-Pop" is located in Morris County. "You can barely move in New Jersey for traditional restaurants dealing in good old-fashioned Italian-American cooking – and Boniello's is one of the best. There's a generously sized menu packed out with all the classics, from angel hair primavera to linguine with claims, while a highlight is the chicken vodka sliders: breaded chicken doused in the house-made vodka sauce and tucked into a garlic-knot bun."
Have you ever been to Boniello's in Riverdale? If so give us your review. Do you have other "Mom-And-Pop" restaurants that you would recommend? Post your comments below.
LOOK: Here are the best small towns to live in across America
CHECK THEM OUT: States With the Best and Worst Commutes