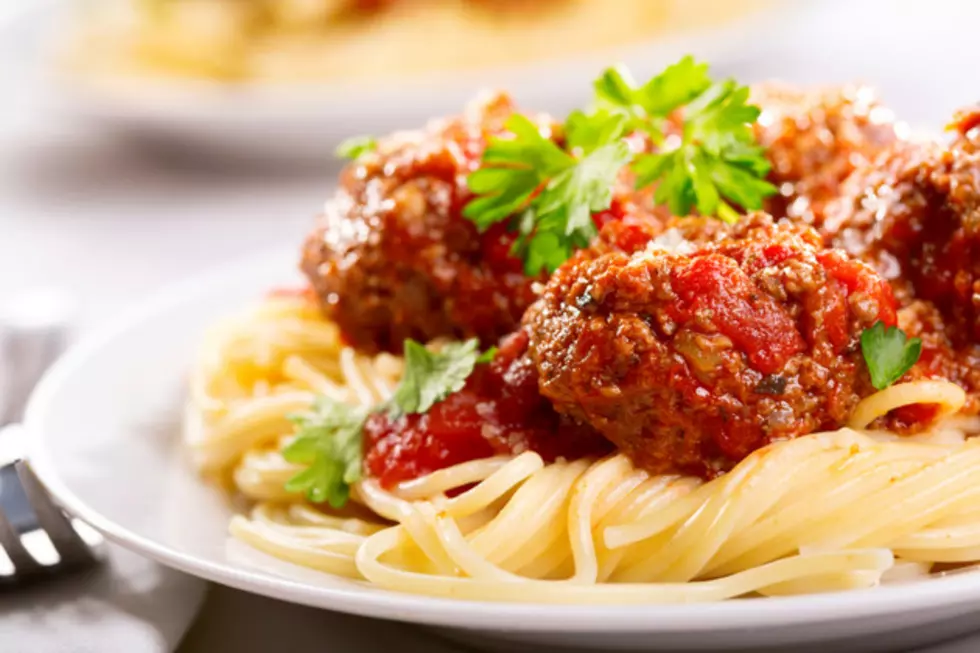 Is There a Right Answer, Gravy or Sauce
Nikolay Trubnikov - ThinkStock
It's the fun, on-going argument around dinner tables, restaurants, in the office, and here at the Lite Rock studios. 
National Pasta Week is a week to celebrate the delicious noodle and Italian food. I'll have angel hair pasta with a delicious red sauce and a big meatball, maybe 2!
Everyone loves pasta, but is it Gravy or Sauce - that's the "big" question?