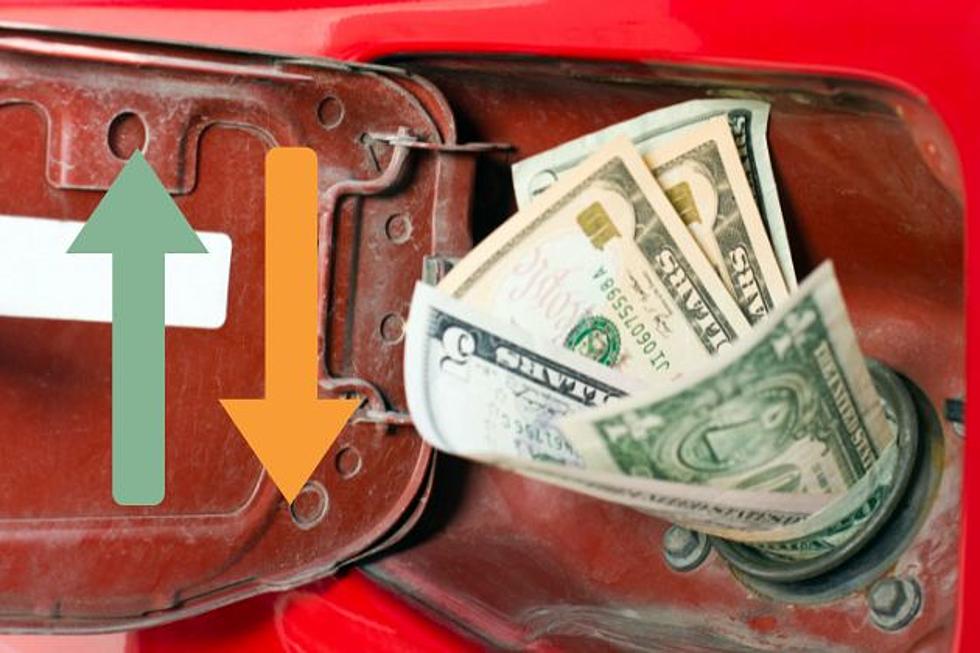 How will hurricanes impact New Jersey gas prices?
Canva
Prices at the pump in New Jersey have come down a bit, right in time for the long holiday weekend.
According to GasBuddy, the average price for a gallon of regular gasoline in New Jersey is around $3.64. That's three cents cheaper than the average a week ago, and five cents cheaper than a month ago.
And the downward trend may continue, barring any future catastrophic storms in the Atlantic.
"The good news is Hurricane Idalia is not going to impact gas prices, as the path took the storm away from major refineries in Louisiana and Texas," said Patrick De Haan, head of petroleum analysis for GasBuddy.
Prices do typically ease heading into Labor Day, De Haan said. Labor Day tends to be the cheapest summer holiday for hitting the road, mainly because gasoline supply has had time to build all summer.
This time last year, New Jersey drivers were paying $3.89 for a gallon of unleaded. That's 26 cents more than today. The national average is just three cents lower today than a year ago.
Will NJ gas prices continue to drop?
Each spring, refineries switch over from a winter-blend to a summer-blend of gasoline, which means stations are being equipped with a more expensive fuel that evaporates less easily in excessive heat. The extra cost is passed on to drivers.
Around this time of year, the opposite occurs. The switch back to a less expensive, winter-blend gasoline starts as early as the middle of September, according to De Haan. When your local station gets the product depends on how much supply they have in their underground tanks.
"Very synonymous with the fall is falling gas prices," De Haan said. "Prices should continue dropping."
The wildcard is the Atlantic hurricane season. Gas prices would likely rise in the event of a storm forcing one or more refineries to suspend operations.
Report a correction 👈 | 👉 Contact our newsroom
LOOK: Most dangerous states to drive in
LOOK: The 25 least expensive states to live in