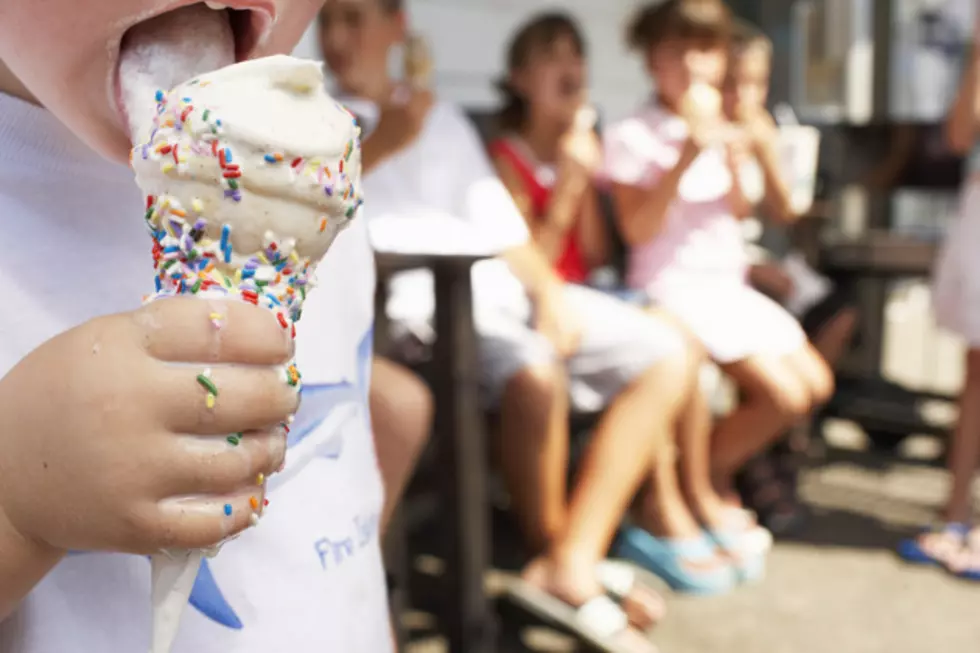 How to Get Your Free DQ on the First Day of Spring
Christopher Robbins
After a long, cold winter, the first day of spring is always welcomed with open arms... and treats! We'll spring into a new season Wednesday, March 20th at 5:58 PM. Are you ready?
Dairy Queen
will be giving away a FREE small vanilla cone for the fifth straight year at participating and non-mall locations according to the website the
Spruce Eats
. You can get your FREE DQ cone from 10 AM to 10 PM
DQ will also be raising money for the Children's Miracle Network Hospitals on this same day. In fact, since 1984 over $110 million has been raised for the Children's Miracle Network hospitals.
DQ locations in South Jersey include Somers Point, Stone Harbor, North Wildwood, Rio Grande and Absecon.
Who's ready for spring and free DQ?
More From Lite Rock 96.9 WFPG: