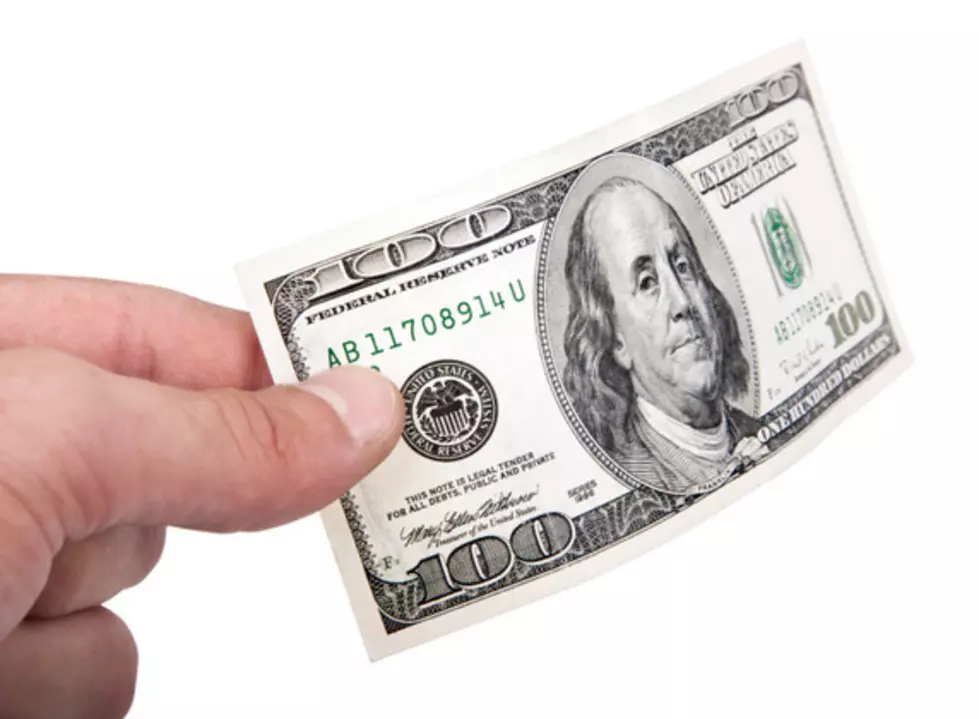 Here's the Easiest Way to Find Your Unclaimed Funds in New Jersey
Eldad Carin
Has this ever happened to you? You're out and about enjoying the day and suddenly you feel for your wallet and it's gone. Talk about a full blown panic attack!
I was having a conversation recently with a friend, who told me about a website where you can check to see if you have any unclaimed funds waiting for you. Since my wallet is typically empty, I decided to give this a try, especially since it's free!
Unfortunately for me, I have no unclaimed funds, but I will definitely check back regularly since now I'm hooked. FYI, the website is updated weekly!
To see if you have anything unclaimed in your name including money, property and missing or lost assets, just go to MissingMoney.com and type in your name.
Keep a record of all bank and savings account.
Cash all dividends checks from stock certificates.
When you change your address make sure you notify all accounts.
Notify all of your accounts including your bank, employer, 401K administrator, mortgage lenders and investment accounts if you name changes due to marriage or divorce.
From Lite Rock 96.9 WFPG: