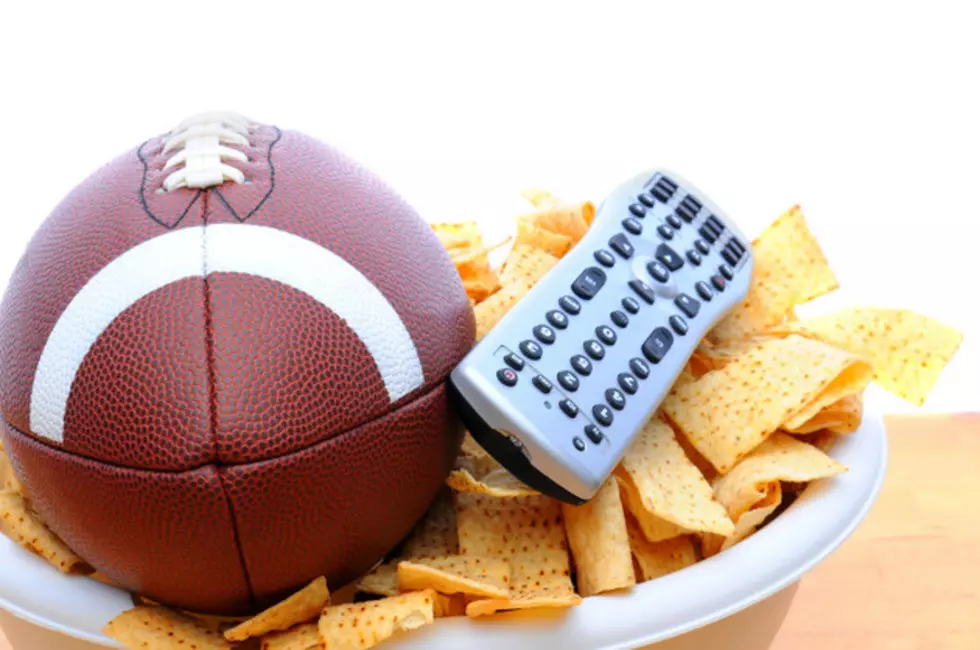 Here's a Sneak Peek at 5 Super Bowl 50 Commercials [WATCH]
Steve Cukrov
We are less than a week away from the Big Game! As the excitement builds, so does the anticipation for the Super Bowl commercials!

More than 100 million viewers are expected to tune in to see the Denver Broncos and the Carolina Panthers play for the championship. CBS will charge a record-breaking $5 million dollars for each 30 second ad.  Here's a sneak peek of the early favorites according to SuperBowlCommercials2016.org.
1

This will be the final year Doritos will ask fans to  create their own commercial. The winner will walk away with a million dollars. Here's one of the final commercials vying for the cash prize.

2

Bud Light has paired Seth Rogen and Amy Schumer to star in their 2016 commercial. The two look like they're about to kick off some sort of campaign.    

3

My favorite commercial from 2015 featured a Snickers Brady Bunch parody. This year, the Snickers teaser features Marilyn Monroe singing Happy Birthday.

4

This will be the first Super Bowl commercial since 2000 for Mountain Dew. Here's a strange teaser featuring an adorable pug.

5

Here's a clever teaser for T-Mobile paying tribute to some of the best Super Bowl commercials of all time.