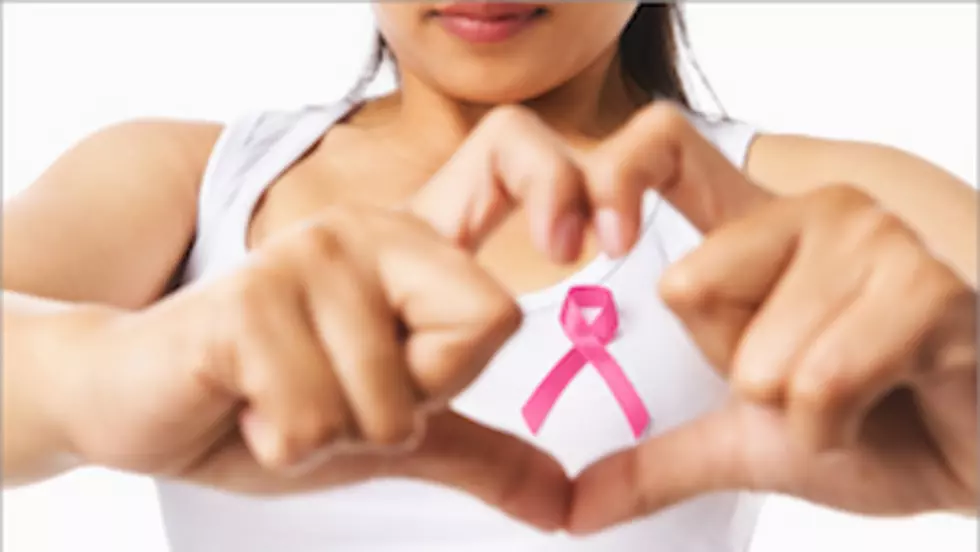 Hard Rock Employees Donate Over $32K For Breast Cancer Research
Getty Images/iStockphoto
You can't deny that there are some really depressing headlines out there these days.
But then stories like these hit the surface and I can let out a sigh of relief that there is still some good.
This is the perfect way to close out Breast Cancer Awareness Month.......
A HUMONGOUS shout out to the employees of the Hard Rock Hotel & Casino because they collectively raised $32,424 during the month of October ALONE!
All of the funds have been donated to the American Cancer Society Making Strides Against Breast Cancer for breast cancer awareness and research.
This news alone is amazing but get this, various employees donated a portion of their paychecks, sold t-shirts and collected donations from family and friends to make this big act of kindness possible.
Employees were also seen wearing pink every Thursday this month to promote Breast Cancer Awareness month because knowledge is the first line of defense.
Making Strides Against Breast Cancer invests in research and also uses their funds to support patients, "with free transportation to treatments, lodging and a 24/7 helpline."
I am practically speechless at this news. To the employees of the Hard Rock, you should know that your hard work all month will make a huge difference for a lot of people that must rely on Making Strides for help.