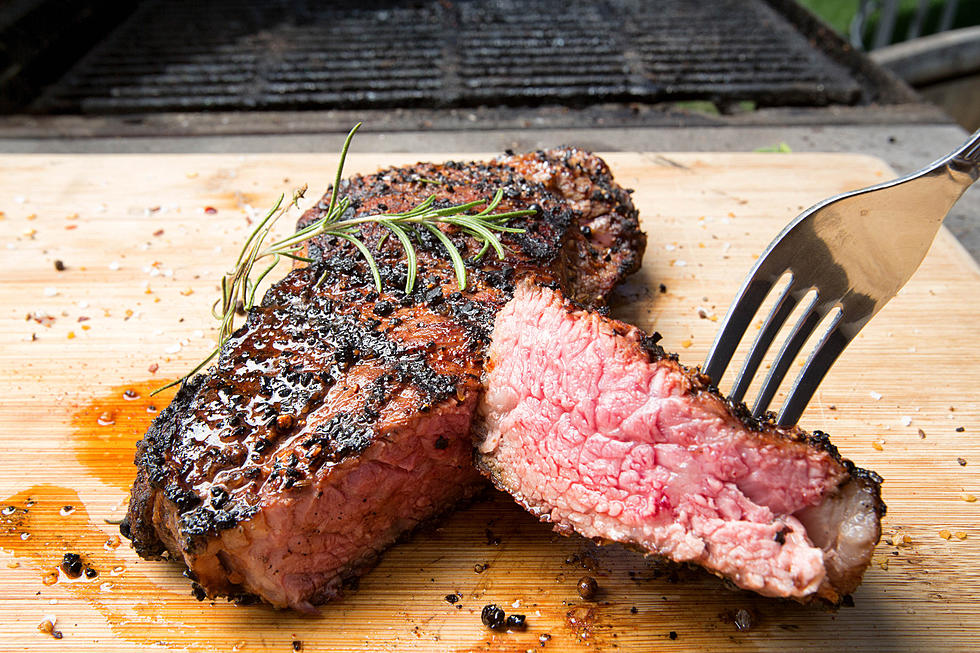 Great News Steak Lovers: Dougherty's Steakhouse Officially Opens at Resorts Casino Hotel, Atlantic City, New Jersey
JPphoto1992
If you're a big fan of meat, you probably love a good steak dinner. So many people find a delicious mouth-watering steak dinner extremely satisfying.
Here's some great news if you can't get enough of a juicy filet of beef. Dougherty's Steak House and Raw Bar is now officially open at Resorts Casino Hotel in Atlantic City.
Dougherty's is a classic steakhouse with modern touches and a new menu which will also highlight an expansive raw bar and wine list. Dougherty's will also spotlight and new dining experience live entertainment.
The menu will feature delicious seafood options and of course select cuts of steak along with veal, lamb chops, and prime rib. A casual lunch menu with sandwiches, burgers, and salads will also be available. Dougherty's Steakhouse and Raw Bar is located on the dining level of Resorts.
This week also featured more good news for steak lovers as Bobby Flay's Steak located inside Borgata Hotel & Casino in Atlantic City was originally scheduled to close at the end of June.

10 Underrated South Jersey Restaurants
South Jersey's Best Bagel Shops
LOOK: 15 Discontinued McDonald's Menu Items