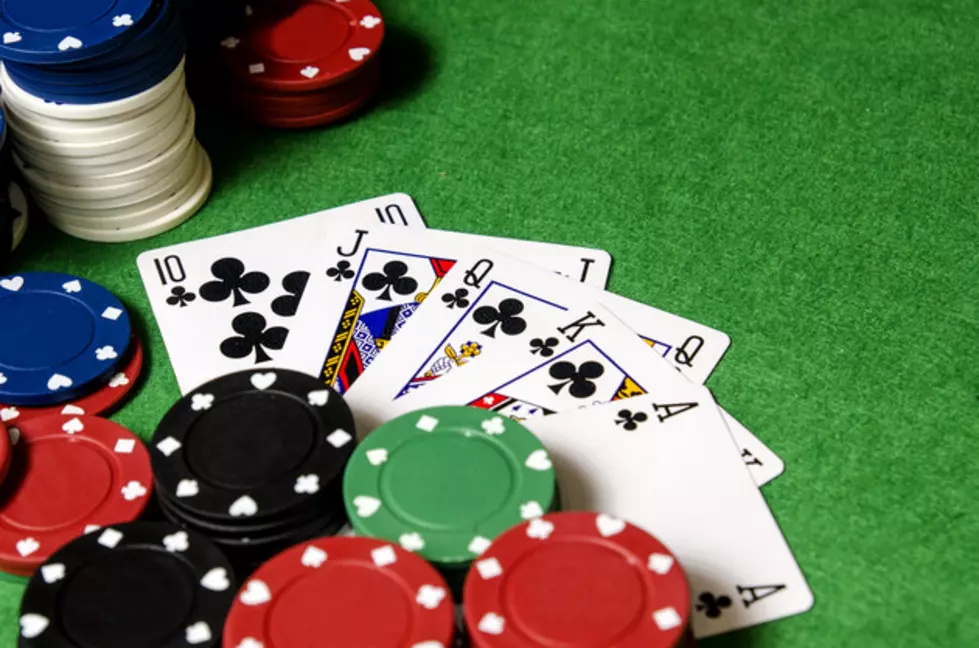 Grand Opening Date Been Set for New Ocean Resort Casino [UPDATE]
kiko_jimenez
Looks like a date been set for the unveiling of the new Ocean Resort Casino located at the former Revel.
Looks like Atlantic City may have have two casino grand openings as the Press of Atlantic City reports Ocean Resort will open its doors on June 28th, the same date that the Hard Rock Hotel & Casino is set to open.
The brand new Ocean Resort will feature a makeover and major renovations including over 1,300 rooms, six swimming pools including a saltwater pool, luxury cabanas, a themed bar and 16 different choices to grab something to eat including breakfast with the addition of Cereal Town!
Are you looking forward to the new Ocean resort Casino?
---
More From Lite Rock 96.9 WFPG