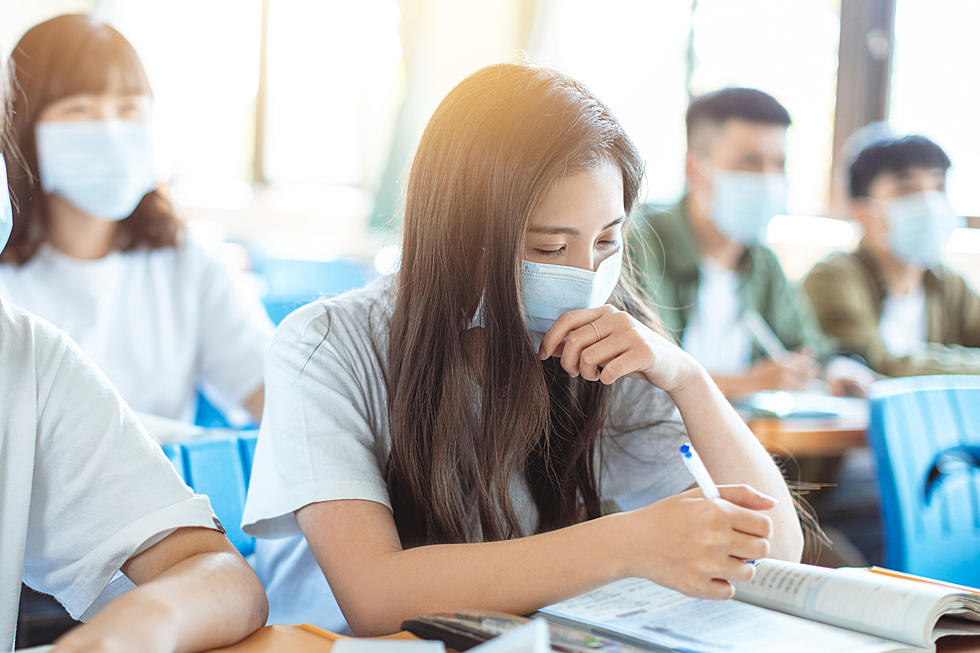 Governor Murphy: NJ Students K-12 Must Mask Up When Starting School This Fall
Tomwang112
The rise in COVID-19 cases is climbing worryingly all over the United States and in the Garden State.

Guideline changes in policies are coming as cases continue to climb in the wrong direction due to the delta variant. One change that will affect all New Jersey students will be announced tomorrow as Governor Murphy will require all students from K through 12 to mask up at the start of the new school year according to NJ.com.
The Governor will announce the new rules which will affect the start of the 2021/22 school year at a public event on Friday. The Centers for Disease Control and Prevention recommended the wearing of masks for school children last month.
The CDC is also strongly recommending the use of indoor masks in public places with high or substantial transmission rates of COVID 19. Every county in New Jersey except Warren County would be on the high or substantial list including Atlantic and Cape May counties.
I've noticed, please wear a mask sign making a comeback in stores and businesses all over South Jersey. Check back for more updates.
Delta variant dominating NJ - here are signs you may have it
Home-made Covid19 Mask Designs
BEEP BEEP BEEP: These are the 13 types of Wireless Emergency Alerts auto-pushed to your phone
The Wireless Emergency Alerts (WEA) system allows government officials to immediately and automatically push messages to all cell phones and mobile devices within a specific geographical area. There are a total of 13 types of messages that can currently be sent as a Wireless Emergency Alert. Nine of them are weather-related warnings, including one that is brand new as of August 2021.