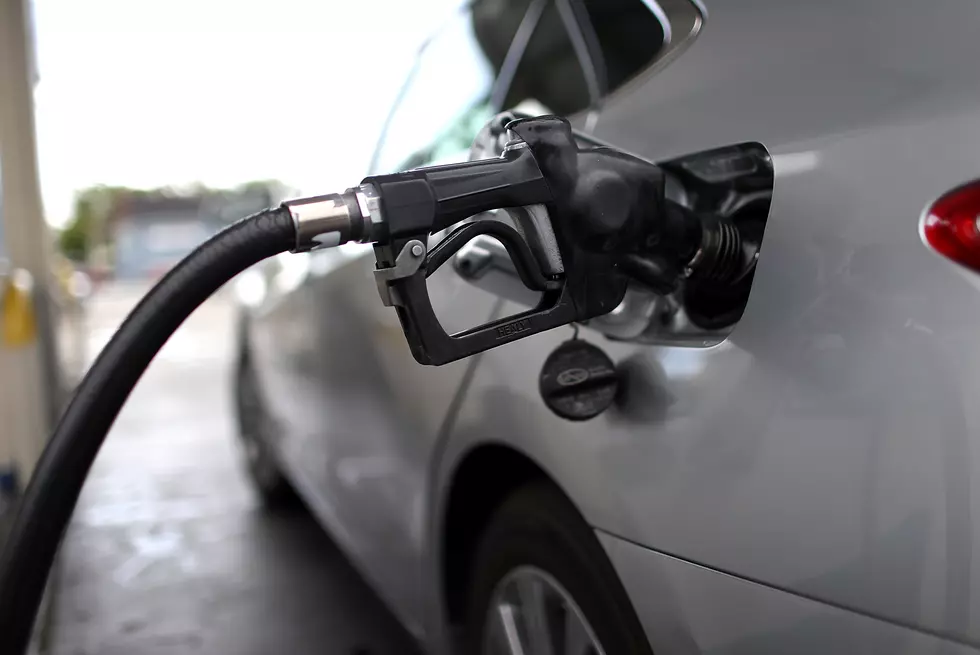 No, New Jersey Should NOT Become A Self-Serve Gas State [POLL]
Getty Images
The last we have heard from Governor Phil Murphy, New Jersey will not become a self-serve gas state during this pandemic.
But thanks to an article on NorthJersey.com, people are starting to wonder if we actually should.
Well here is my answer: NO! 

Enter your number to get our free mobile app
I totally understand why gas station attendants have been quitting. With this job, you come into contact with who knows how many people per day.
And anyone who is still working to make sure out essential personnel has the gas they need in their vehicles to do their job should pat themselves on the back. We cannot thank you enough.
But if New Jersey switches to a self-serve gas state, then hundreds of people will be touching the same surfaces -- gas pump, credit card reader etc -- instead of the one gas station attendant.
This means that each person who uses that gas pump could be exposed to the virus from the previous people who used that same pump within the last 3 to 5 days.
Imagine how many people stop for gas during a typical 3 to 5 day span. Yes, there is a Stay At Home order but there are still a lot of essential personnel who are out on the roads to do their job.
May I also add that switching to be a self-serve gas state means that our essential personnel would be the people put at even more risk. Aren't they already ask risk enough?
So what do you think? Do you agree with me?
How can I stay safe while grocery shopping? And answers to 24 other coronavirus questions