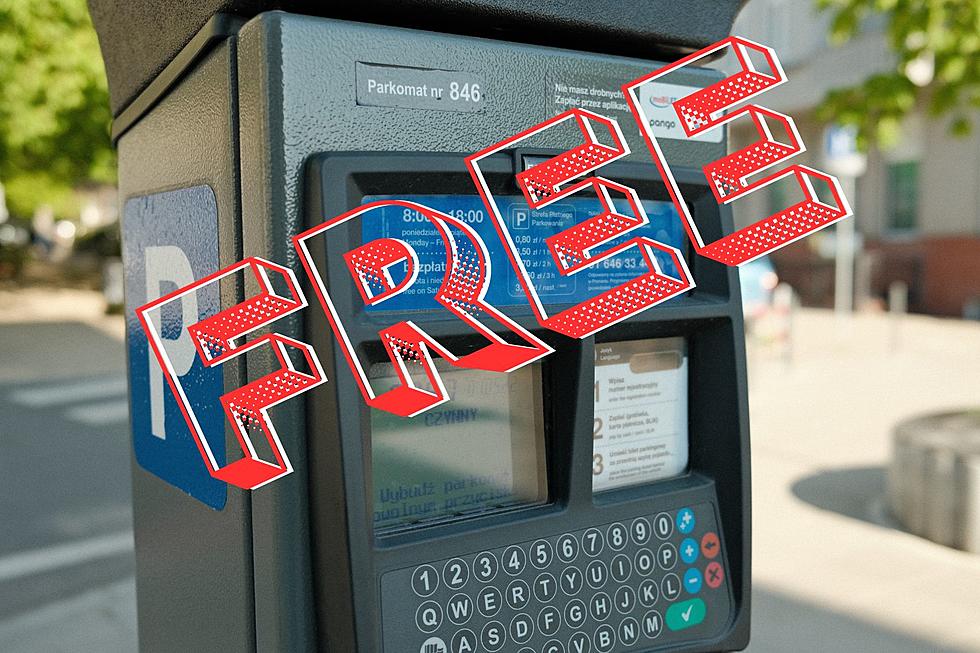 The Great Reason One New Jersey Shore Town Is Delaying When You Have To Pay To Park
Photo by Komarov Egor 🇺🇦 on Unsplash / Canva
This upcoming Saturday is going to be a fun one in Seaside Heights.
It's actually a pretty busy weekend, with a lot going on!

April 1st brings opening weekend for Casino Pier, where the rides will finally be open and ready to enjoy.
In addition, April 1st is the first beach sweep of the year, where hundreds of people line the coast to help clean up the shore.
And of course, April 1st is the makeup date for the St. Patricks Day Parade.
Now, I'm very excited about the St. Patricks Day Parade; it's one of my favorite holidays and it's being extended for another day of celebration!
However, you may be thinking to yourself "wasn't April 1st also the day that parking was going to be enforced in Seaside Heights and Seaside Park?"
Yes, it is.
And yes, I had the same thought; was it a coincidence that the St. Patricks Day Parade was rescheduled for the same day that people would have to pay for parking?
I mean, thousands of people flood the island. That would be a lot of parking money.
Well, one town on the island decided to cut parade goers a break and suspended parking enforcement by twenty-four hours.
According to Shore Beat, Seaside Park has decided to allow parking to be free through April 1st and will start to enforce parking meters on Sunday, April 2nd.
The town will put up electronic signs so there's no confusion for parade goers who decide to park in Seaside Park.
No word, however, on whether Seaside Heights will follow suit.
Either way, this Saturday is going to be a fun day!
Plus, if you need a good Irish Bar to go to after the parade, I've got you covered.
10 Best Irish Pubs at the Jersey Shore
12 Tickets That Do the Most Damage to Your Driving Record in NJ
Uh-oh! Don't do any of these things while driving in New Jersey.