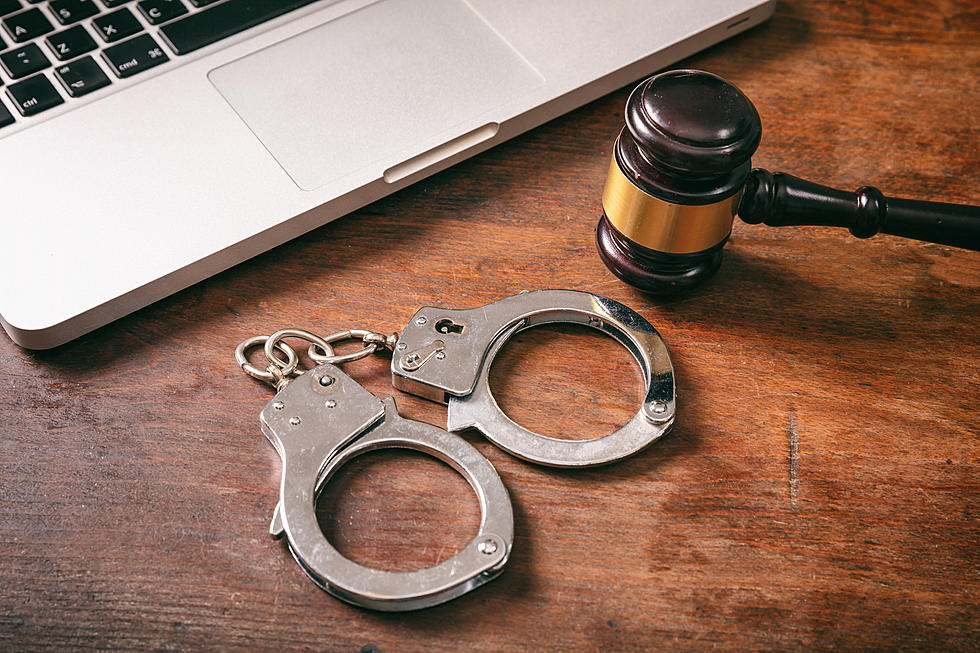 Feds: Ocean County, NJ, Man Had Over 2,800 Child Porn Images, Videos
Rawf8/Thinkstock
An Ocean County man has been arrested on child porn-related charges.
Acting U.S. Attorney Rachael Honig says 24-year-old Jared Faircloth of Cream Ridge is facing one count of receiving and distributing child pornography and one count of possessing child pornography.
From September 2020 to July 2021, Faircloth received and distributed material containing images of child sexual abuse via the BitTorrent Network, a publicly available online peer-to-peer (P2P) file-sharing network of linked computers. Law enforcement used investigative software to access the BitTorrent Network and downloaded video files containing images of child sexual abuse from a device or devices assigned to IP addresses linked to Faircloth. On July 22, 2021, law enforcement searched Faircloth's residence and found a device belonging to Faircloth that contained more than 2,800 images and videos depicting child sexual abuse, as well as BitTorrent software.
If convicted, Faircloth faces potentially decades in prison and hundreds of thousands of dollars in fines.
Faircloth appeared before a judge on Wednesday and was released on a $100,000 unsecured bond.
The public is reminded that charges are accusations and all persons are innocent until proven guilty in a court of law.
The 20 Largest & Most Successful Employers In New Jersey
The 10 Best Ocean County Spots That Make Delicious Pies