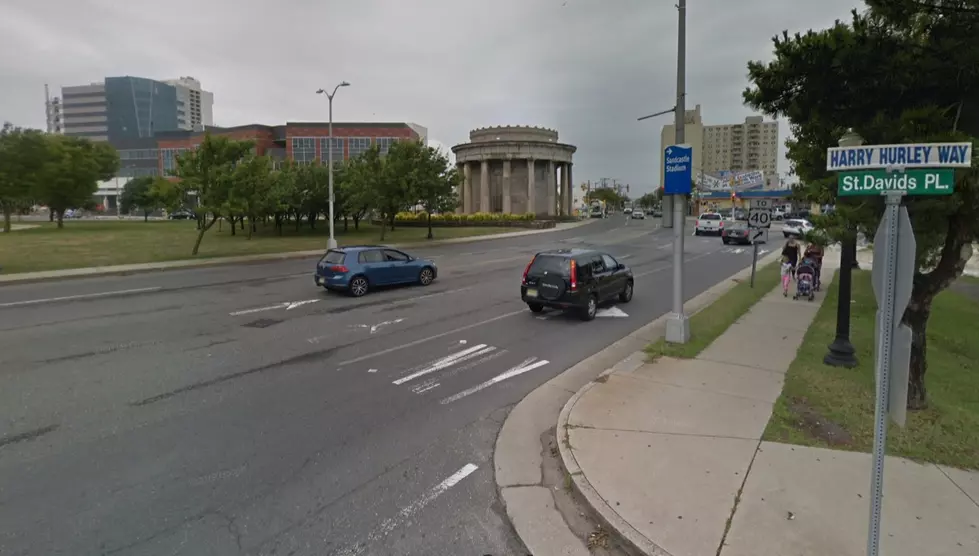 Expect Delays: Road Work to Begin in Atlantic City
Captain John O'Donnell Parkway near Albany Avenue in Atlantic City - Photo: Google Maps
Beginning Tuesday, South Jersey Gas will begin a road construction project that could cause major delays in the area of Albany and Ventnor Avenues in Atlantic City.
- Captain John O'Donnell Parkway will be closed both ways between Albany and Providence Avenues.
- Albany Avenue between Ventnor and Winchester Avenues will only have one lane open each way.
Authorities are advising motorists to allow extra time and consider using the Atlantic City Expressway and/or Route 30 as alternate routes.
Construction is expected to take at least six days.

Enter your number to get our free mobile app