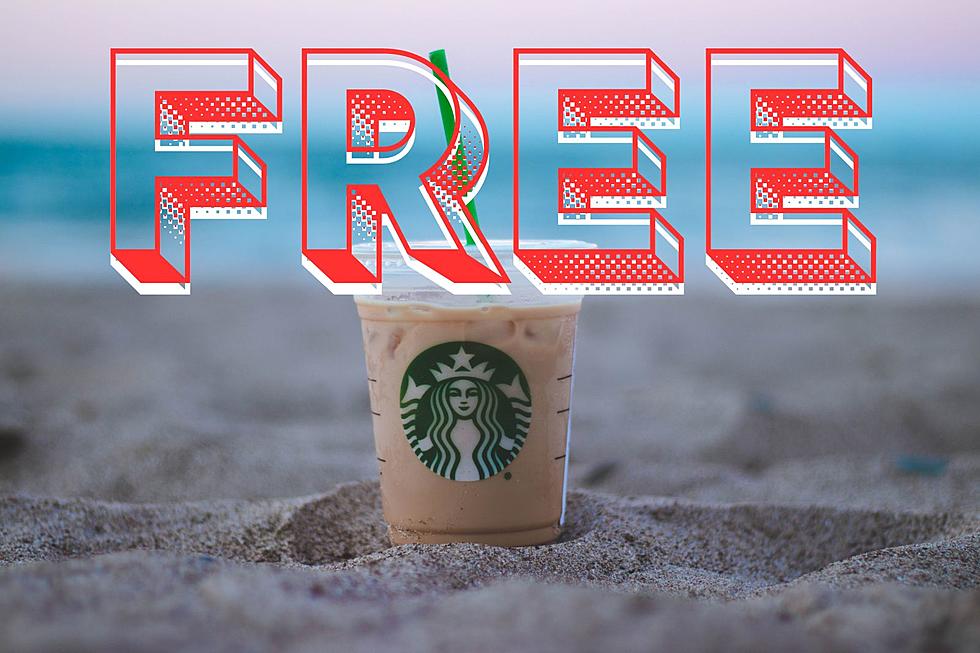 Drink Up New Jersey, Here's How To Get Free Starbucks
Photo by Nadine Shaabana on Unsplash / Canva
Coffee lovers rejoice because apparently, the rumors on how to get free coffee from Starbucks are in fact true.
I'd never heard of this before but knew I had to share, especially since I know a bunch of people who are loyal Starbucks drinkers.

Personally, I'm not a huge fan of their coffee, I just get it black with a little bit of cream and it ends up being almost four dollars a cup.
I'll brew coffee at home before I pay that much for it, but that's just me.
That being said, I had to drop some paperwork off to my wife while she was at work the other day, she works at Target, and as a thank you she bought me a cup of joe from Starbucks in Target.
It wasn't bad, but if it was up to me I'll grab a cup from Lava Java, Bubby's Beanery, or my go-to, Wawa.
But what if you could get Starbucks coffee for free?
That could definitely change things!
I've heard rumors that if you buy a cup of mud from Starbucks you have the option of a free refill, but I really didn't know any details and I wasn't going to try something that didn't work.
However, according to one Starbucks employee, you can in fact get a free refill at any Target Starbucks or independent Starbucks location!
TikTok user Peachiemariam breaks everything down in a video that's racked up well over nine million views.
Now, according to Eat This Not That and this TikTok user, there are a few stipulations you need to follow in order to get your free Starbucks refill.
You need to purchase your cup of coffee using the official Starbucks app, or your Starbucks card
If you order a specialty drink the first time, your refill will not be another specialty drink

If you get a Caramel Latte, your refill will be a hot or iced coffee, cold brew, or tea

And lastly, you have to request your refill from the same Starbucks location during the same visit

You can't order coffee at 8 AM, then come back at noon and expect to get a refill
It's literally as easy as 1,2,3!
By the way, if you want some good local coffee, check out some of these places below.
The Most Flavorful Coffee in Monmouth County
Piled High: The Best Breakfast Sandwiches Around Ocean County!
According to a recent Facebook Poll, these are some of the best spots around Ocean County to get a solid breakfast sandwich.