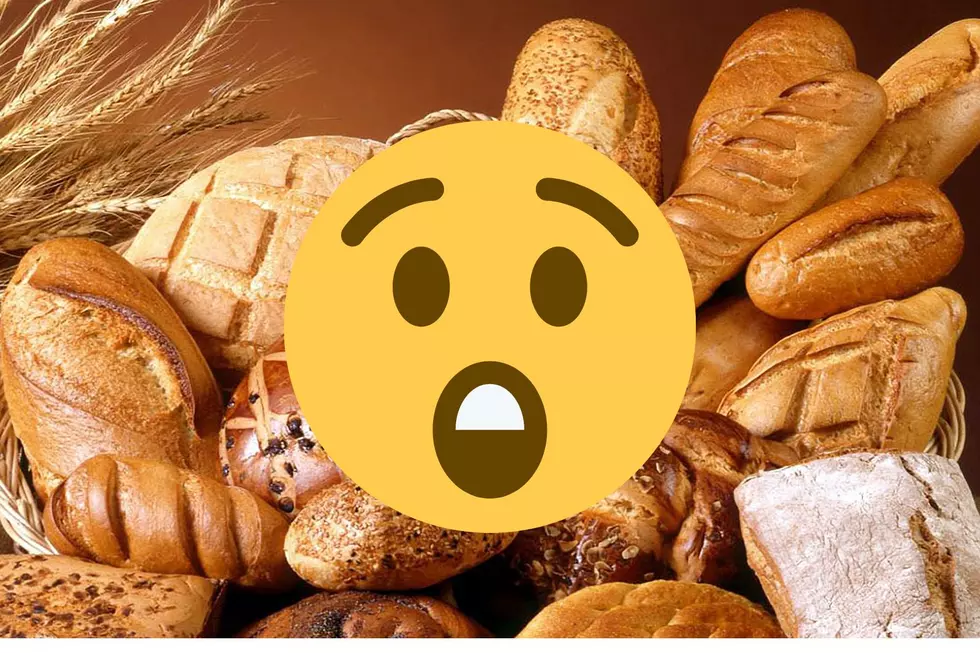 Beloved New Jersey Bakery Closes After 43 Years In Business
Photo by mohamed hassouna on Unsplash / Canva
Another New Jersey staple has closed its doors, and although it's sad to see, I'm happy that it was on the owner's own terms.

Everyone has a favorite bakery, even if sweets and baked goods aren't your things.
I'm a fan of Fumosa, as well as Colonial both off 35 near Lavallette.
Over the summer when our family does a massive beach week at the Jersey Shore, there's always some crumb cake or donuts from one of those bakeries sitting on the table each morning.
It's something that I really love about New Jersey; all of the local bakeries.
Something I don't always love to see though is when a beloved bakery closes up shop after serving the community for over four decades.
That's exactly what happened this past weekend.
What Popular NJ Bakery Has Closed Up Shop?
Believe it or not, it was a bakery that was frequently visited by the legendary Frank Sinatra himself!
This bakery was well known for its variety of bread; fresh baked focaccia, baguettes, Easter Breads, and other classics.
It was even ranked as one of the places that defined the taste of New Jersey!
Sadly, NJ.com has reported that as of January 28th, Doms Bakery Grand in Hoboken has closed its doors.
Why Did Doms Bakery Grand In Hoboken New Jersey Close?
As I mentioned above, it's always sad to see a local business go, but when the closure comes at the owner's own choice it makes me feel at least a little better.
It was reported by NJ.com that Doms Bakery Grand closed up shop because owners Dom and Flo have decided to embark on the grand adventure that is retirement.

It begs the question though; do you think someone will take Doms Bakery Grand over, and continue the tradition of delicious fresh-baked bread?
11 Bakeries You Don't Want To Miss
The Absolute Sweetest Bakeries in Monmouth County