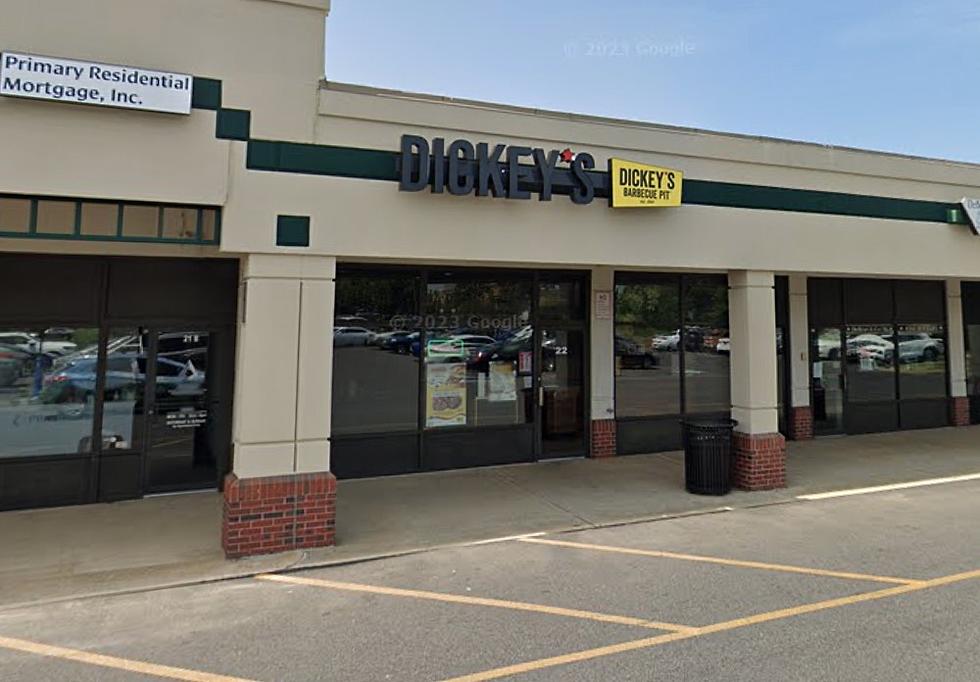 After Only 1 Year, This Barbecue Spot in Washington Twp, NJ Has Closed
Google Maps
Lovers of this BBQ spot in Washington Township will be upset about this one.
The Dickey's Barbecue Pit, located at 415 Egg Harbor Rd Ste 22, in Sewell New Jersey has unfortunately closed, according to 42Freeway.

After only about a year of opening up shop, the owner tells 42Freeway that despite their best efforts, they decided to close due to increasing costs that have been reducing their profit:
"...When you factor in a reduced income from the restaurant, a growing family, and having good "day job" skills...he had to make the tough decision that was best for his family."
Dickey's Barbecue Pit is a national chain with over 500 locations. They currently have 4 other New Jersey locations, in Egg Harbor Township, Elizabeth, Manchester Township, and Mount Holly.
But manay locals are saad to see this one go, as you can see from some of the comments left on Facebook:
"That sucks, always hate hearing this even though it's a chain with 550 locations, it's still a mom and Pop trying to fulfill their dream as a small business franchisee."
"Oh wow...I went there the other day and they were closed. This explains why...So sad...I wish the owners well."
"...Kudos to them for trying and ultimately deciding it wasn't for them. I wish it could have worked out, but they are doing what is best for their family."
Wishing the owners luck in whatever they decide to pursue next!
---
You've Gotta Try These 8 Finger Lickin' Wing Spots in Central Jersey!
Get your napkins ready! Here are some MUST-try wings in Central Jersey, according to Yelp!
Sink Your Teeth into These 10 Bangin' Burgers Spots in Central NJ!
These are some of the best burger joints in Central Jersey, according to Yelp!