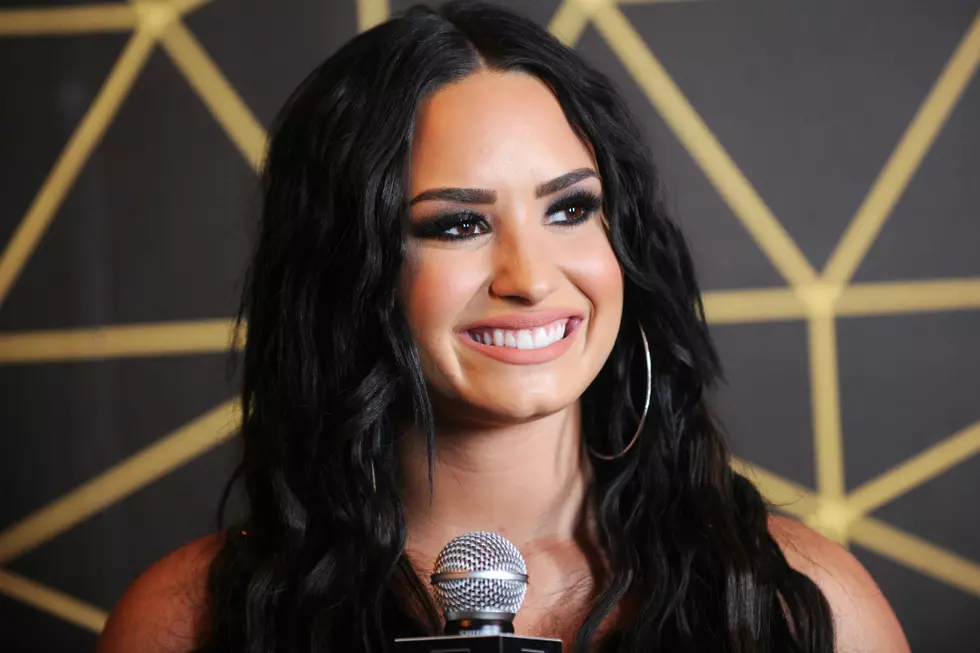 Demi Lovato Joins 'Will & Grace' Cast in Mysterious Role Ahead of Final Season
Brad Barket, Getty Images
According to Entertainment Weekly, she'll play the role of Jenny, "a guarded gal who comes into the life of Will (Eric McCormack) in an unexpected way." It's unclear what their connection will be but fans are already speculating the singer's character could be Will's surrogate or even his long lost daughter. All we know for sure is that Lovato is set to appear in at least three episodes when the revival airs new episodes in 2020.
On Tuesday (August 27), she shared a behind-the-scenes photo on the set of Will & Grace. In the Instagram pic, Lovato is seen sitting on Will and Grace's couch with a script in her hands.
The 27-year-old pop star, who has acting experience after starring on the Disney Channel for years, recently joined the cast of Eurovision, a Netflix movie also starring comedian Will Ferrell and actress Rachel McAdams.
No premiere date for Will & Grace has been announced, but NBC did reveal it would be the show's last. The third and final season will consist of 18 episodes with Debra Messing, Megan Mullally and Sean Hayes all returning.
Unexpected Celebrity Movie & TV Cameos