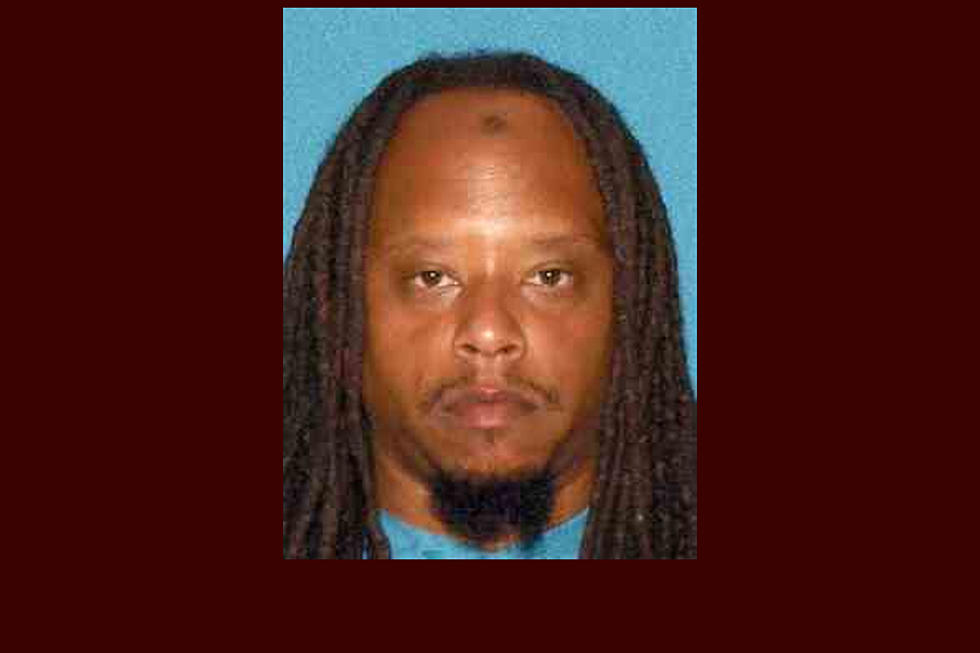 Dangerous: Cops Search for 45-year-old Man Charged With Murder in Atlantic City, NJ
Umar Abdullah of Atlantic City NJ - Photo: Atlantic County Prosecutor's Office
Last month, 35-year-old Mark Wright was shot and killed in Atlantic City and now cops are asking for your help finding the man who they say pulled the trigger.
The Atlantic County Prosecutor's Office says 45-year-old Umar Abdullah, who is also known as James Collins, James Coger III, and goes by the nicknames "Munchie" and "O," has been charged with first-degree murder and related weapon charges.
Authorities say the shooting took place just after 4 AM on Sunday, October 10th, at 28 S. Georgia Avenue in Atlantic City.
Abdullah is described as 5' 5" tall, weighing 190 to 210 pounds. He had very long, waist-length dreadlocks but it is not known if he cut his hair or not.
Cops say Abdullah is known to frequent Atlantic City and Pleasantville.
He is presumed dangerous by authorities and the public should contact the police if he is seen.
If you have any information, you are asked to urgently call the Major Crimes Unit of the Atlantic County Prosecutor's Office at (609) 909-7200 or dial 9-1-1.
The public is reminded that charges are accusations and all persons are considered innocent until proven guilty in a court of law.
25 Stores (and Restaurants) You're Demanding at Hamilton Mall in Mays Landing, NJ
Stores and restaurants come and go from shopping malls all the time. Recently, we asked which ones you wish were part of Hamilton Mall in Mays Landing.
An Exclusive Look Back at the Golden Nugget, Atlantic City from 1980