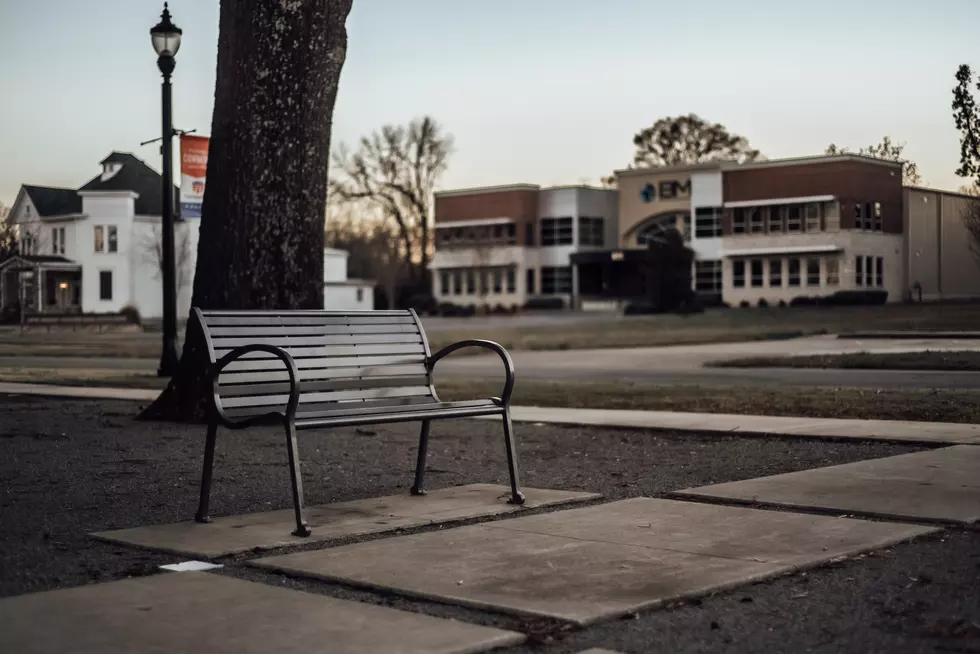 Experts Say New Jersey's Coolest Small Town Is A Must Visit In 2023
Photo by Samantha Watkins on Unsplash
New Jersey is well known as the diner capital of the world. We might as well be the pizza and bagel capital as well. And maybe we should add "cool small town" capital to the list.
One thing is for sure, there is no shortage of adorable and very cool small towns in the Garden State, and as we wrap up another year, it's time to talk about the coolest of all the cool small towns in New Jersey.
There is no one area of New Jersey that has a monopoly on the cool small town. You can find them in every single part of the state.
In South Jersey, you have Atlantic City, Cape May, and a score of other towns that could easily fit this category dotted all over the area.
At the Jersey Shore, there are too many cool small towns to name, but we'll try anyway. If you've ever been to Freehold, Spring Lake Point Pleasant, Toms River, Asbury Park or Red Bank, you know exactly what we mean.
And in North Jersey, the possibilities are endless as well. There's Hoboken, Jersey City, Clifton, and Chatham, and we are just talking about the tip of the iceberg in the northern part of the state.
When the experts at Far & Wide had to name the coolest small town in New Jersey, it couldn't have been an easy task, but they did make a decision, and it's one of the towns we've already mentioned.
Congratulations to Cape May, the gorgeous, quaint Victorian town that beautifully combines the past with the present. It has been named the coolest small town in New Jersey, and few of us could argue with that.
Here Are The Tiniest Towns In New Jersey
Must Visit Small Towns At The Jersey Shore
Great Jersey Shore Beaches Snubbed On The Top 50 Best Beach Towns List