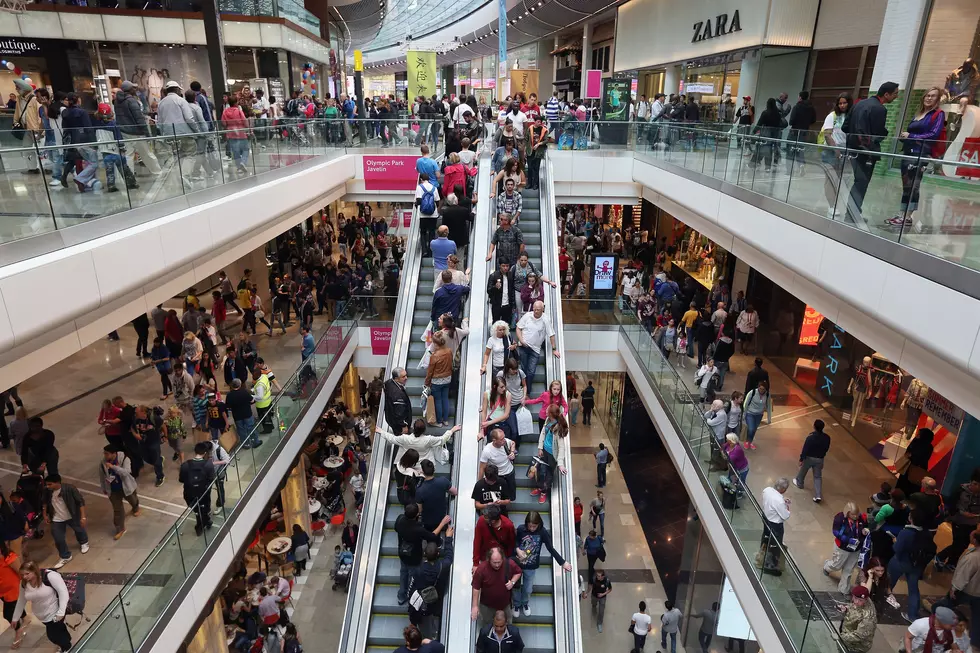 Consumer Spending Flat, What About for You? [AUDIO/POLL]
Oli Scarff, Getty Images
The news from the consumer spending/consumer confidence front seems to be better, but not by much.
The Commerce Department says Americans earned slightly more in June, but spent the same amount, meaning consumer spending was flat. Income rose 0.5 percent, Commerce said, in its June report on consumer spending and income.
That's the biggest gain since March and was driven by a 0.5 percent increase in wages, the largest component of income. After-taxes and adjusting for inflation, income grew 0.3 percent.
Mesirow Chief Economist Diane Swonk says she thinks this summer will be two steps forward and one step back.
But the Conference Board reported an increase in consumer confidence in July. Ken Goldstein of the Conference Board says it is only a little bit. He says that is the point of concern.
Goldstein says shoppers will still play it close to the vest about spending.
He says, "We are going to see that if you go down to the malls in Cherry Hill, up in Middlesex County with the back-to-school sales."
He says consumers are not more optimistic, they are a little less pessimistic.
The Consumer Confidence Index increased to 65.9, from 62.7 in June. That's the highest reading since April and better than the reading of 62 that economists had forecast.
Still, the index remains well below 90, which indicates a healthy economy. It hasn't been near that level since the Great Recession began in December 2007.