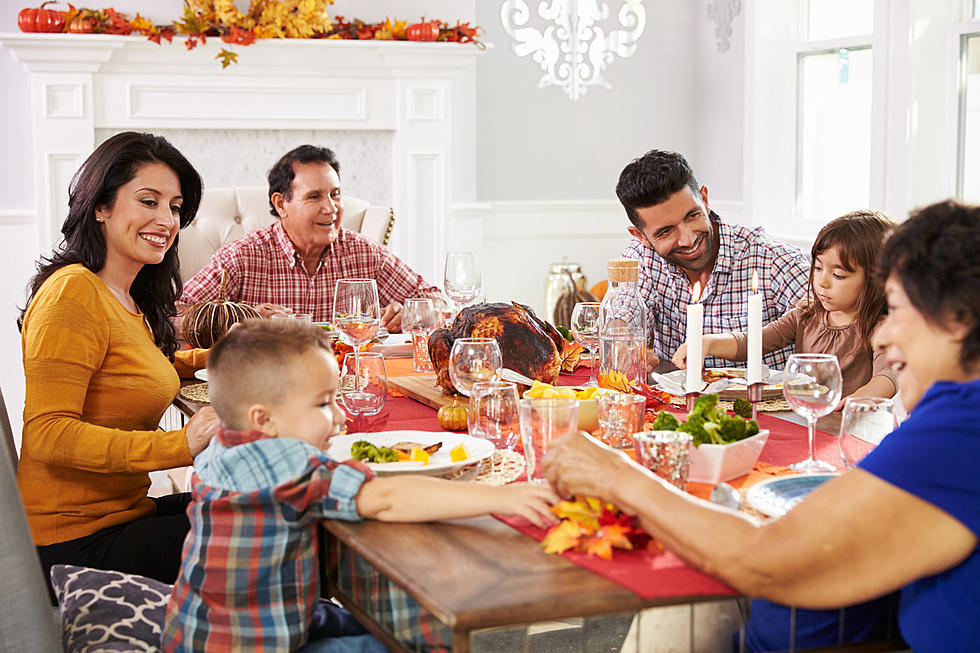 CDC Recommends Steering Clear of Black Friday and Big Thanksgiving Feast
monkeybusinessimages
As the weather begins to change and the days gets shorter we start to look ahead to the holidays. This holiday season will be like no other thanks to the lingering concerns of the COVID-19.

Enter your number to get our free mobile app
The Center for Disease Control and Prevention (CDC) has released their guidelines for the remainder of 2020, including Halloween and the upcoming holidays. The CDC is recommending putting trick-or-treating and costume parties on hold so as not to further spread the coronavirus.
Now comes word in a report from NJ.com that the CDC is also recommending that we steer clear of Black Friday and Thanksgiving Dinner.
I'm OK with Black Friday since I was never a fan of getting up at 3 AM to go shopping and having to deal with insane crowds. Most of my holiday shopping will be probably get done online.
Thanksgiving Dinner can be a little tricky, especially if you have a big family. The recommendations for this year's Turkey Dinner according to the CDC are:
Have a small dinner with only family that live in your household.
Prepare traditional recipes for family and friends and deliver them without contact. Especially those who are at a higher risk for COVID-19.
Have a virtual dinner and share recipes with family and friends.
Watch endless football, parades and holiday movies from home.
Check back for more updates concerning this very different holiday season.
More From Lite Rock 96.9 WFPG
KEEP READING: Here are 6 foods from your cookout that could harm your dog