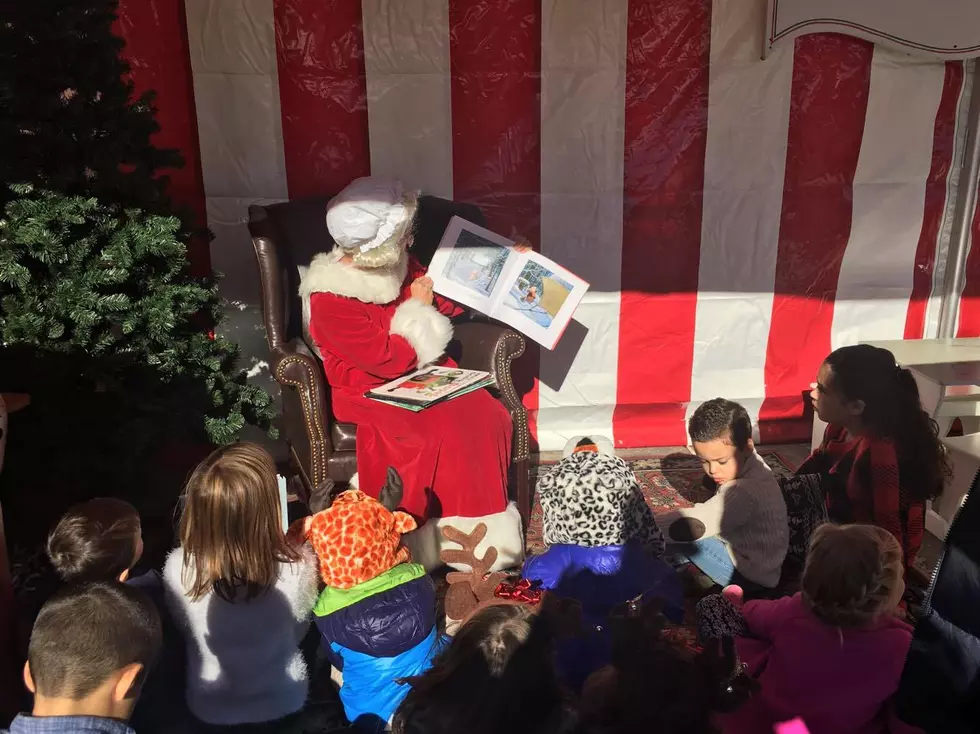 Nicole's Visit To Cape Resort's Winter Wonderland
TSM
I hope everyone had a great holiday weekend and has started to get their holiday spirit up! I was very lucky to attend Cape Resort's Winter Wonderland this past Saturday where there was nonstop fun!
There were countless vendors to shop from and let me tell you, it was probably a very safe bet that I did not bring my wallet.
In addition, there were arts and crafts in Santa's workshop, plus kids got to hear a story read from Mrs. Claus herself! There were train and carousel rides, hot chocolate, and even some of Santa's best working elves came on out for the day!
The fun is far from over at Congress Hall in Cape May with fun events coming up including Breakfast With Santa, the Tree Lighting and Holiday Concert, and The West Cape May Parade!
For more information on upcoming events that you will not want to miss, click here.