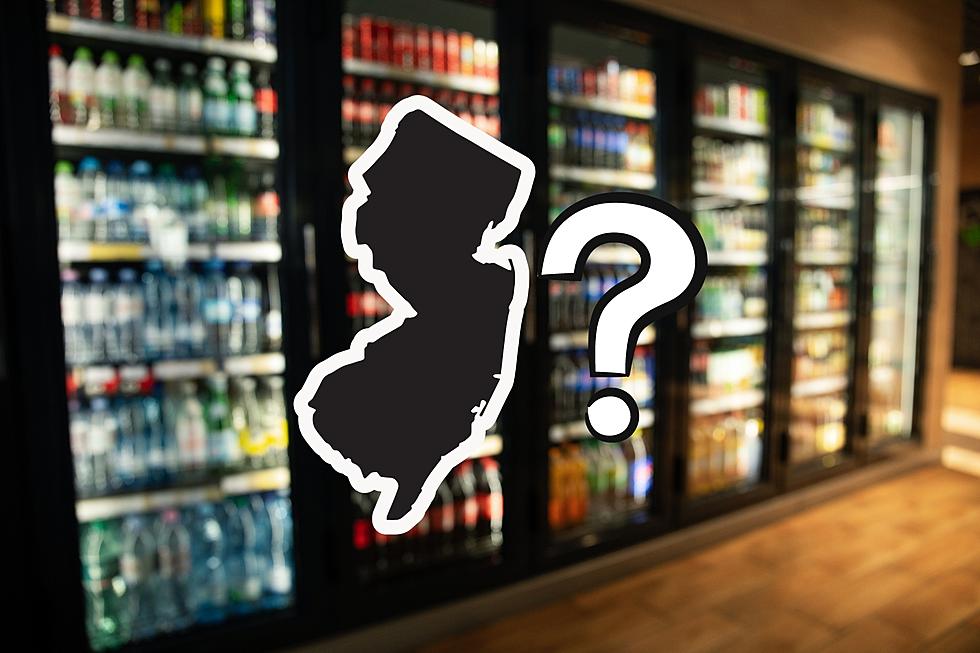 Is Wawa Watching? Company With World's Largest Convenience Store Inches Closer to NJ
Company with the largest convenience store in the world inches closer to NJ - Photo: TSM Illustration
Picture this: the average Super Wawa store is just over 4,000 square feet and has, maybe, around a dozen gas pumps.
What if that Wawa was ten times larger and had ten times more gas pumps?
That world actually exists and the company responsible for owning and operating the largest convenience store in the world continues to inch closer and closer to the Garden State.
However, Wawa, QuickCheck, or Royal Farms don't have to worry about Buc-ee's moving into the Garden State quite yet. But will they someday?
They are getting closer.

If you aren't familiar with Buc-ee's, it's a Texas-based chain of convenience stores. But they don't have Jersey-sized stores. The phrase "everything's bigger in Texas" perfectly applies here.
You see, Buc-ee's stores push 50,000 square feet. If you can't picture that size, the next time you are in your local Walmart, look at how big the entire grocery side of the store is. That's about the size of a Buc-ee's; the biggest is more than 10 times the size of a typical Super Wawa and features 120 gas pumps.
120!
Buc-ee's has developed a cult-like following, starting with its bathrooms.
Yes, bathrooms.
They are so clean, they have won national awards.
But what about their food? Check out the pictures below, but for starters, you aren't going to get a 6-day-old yucky gas station sandwich here.
Buc-ee's stores include a bakery (every store has one), a brisket and fudge bar, sodas, coffee, an entire wall of beef jerky, cookies, freshly-made BBQ brisket sandwiches, breakfast tacos and sandwiches, other made-to-order foods, packaged fruits and vegetables, ice cream, and more.
Oh, and Beaver Nuggets. Lots of Beaver Nuggets.
And we haven't even gotten to the non-food items, which include its own line of clothing, stuffed animals, cast iron skillets, glassware, coolers, fishing and hunting supplies, grills, firepits -- you name it.
All at a convenience store.
Coming to New Jersey?
Buc-ee's is based in Texas, which is where most of their stores are, but they have been slowly expanding across the country.
A few years ago, they opened a couple of stores in Florida, followed by Kentucky, Georgia, and Tennessee. Two years ago, Buc-ee's opened right on I-95 in South Carolina.
And just two months ago, they announced their first store in Virginia.
Would it work here?
Would Buc-ee's stores thrive in New Jersey or are we all too loyal to Wawa? That's an interesting question.
Would we embrace beef jerky and BBQ made right in the store or do we all default to getting a hoagie when we want something to eat?
Of course, one huge obstacle would be the gas pumps. To have a store with 60 to 120 gas pumps, you would need a lot of employees since we're still a full-service state.
Would Buc-ee's take on that many workers up here? That's a pretty tall order.
For a look inside, we turn to several of our sister radio stations across Texas...
11 Must-Try Items At Buc-ees
20 Of My Favorite Things At Buc-ee's!