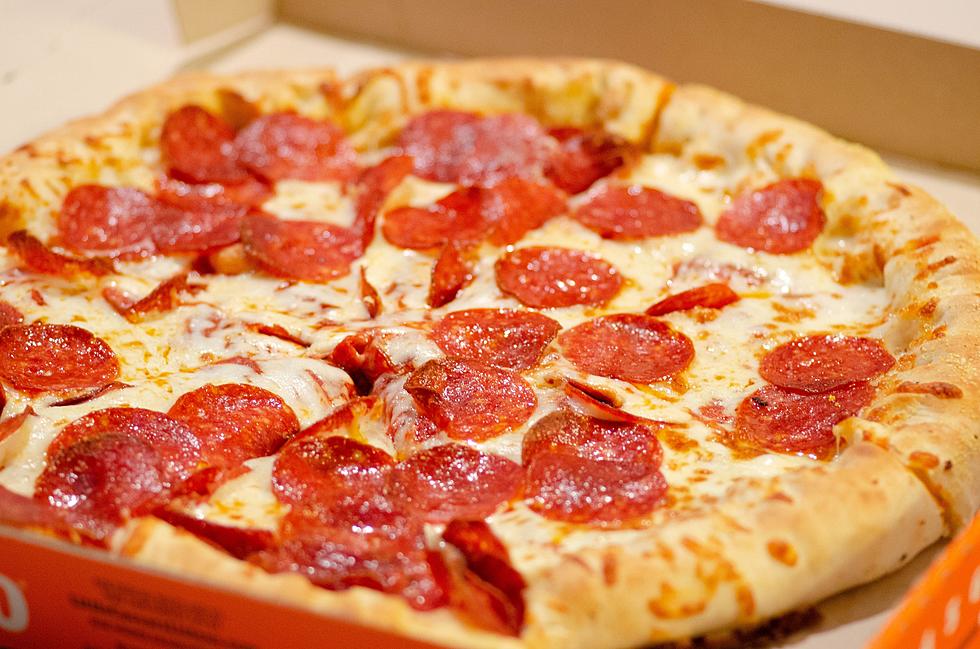 This Has Been Named New Jersey's Absolute Best Pizza For Summer 2023
Photo by Alan Hardman on Unsplash
This summer. New Jersey may have a new pizza champion. At least it does according to one major website.
Summer is a time for amazing things in New Jersey, and that includes enjoying some of the best food in the world, and according to a major website, Far & Wide, there is a New Jersey pizzeria you absolutely can't miss this summer.
Anyone who lives in New Jersey knows that trying to single out one place and call it New Jersey's best pizza is a pretty slippery slope. With so much great pizza all around us, it wouldn't be fair to just let one pizzeria rise to the top all alone.
So, we report this finding with all due respect to every single New Jersey pizzeria and remind each one that you are somebody's #1.
But, you certainly want to pay attention to a report like this because the last thing you want to do is miss the chance to check out a great New Jersey pizzeria this summer.
Well, according to this article, the top pizza place in all of New Jersey is a legendary Jersey Shore place called Manco & Manco in Ocean City.
The recipe for this amazing pizza is a secret, and if a recipe is good enough to keep a secret, then I definitely want to try it.
Manco's Pizza has been churning out great food since the mid-1950s, and we have a sneaking suspicion that your summer wouldn't be complete without at least giving this amazing pizza a try.
Foods That Should NEVER Go On Pizza -- No Matter WHAT!
We've seen pineapple, now pickles....what else could go wrong? Let's avoid it before it happens.
15 Beloved New Jersey Italian Restaurants Too Delectable Not to Try
The Most Delicious Italian Restaurants in Monmouth County