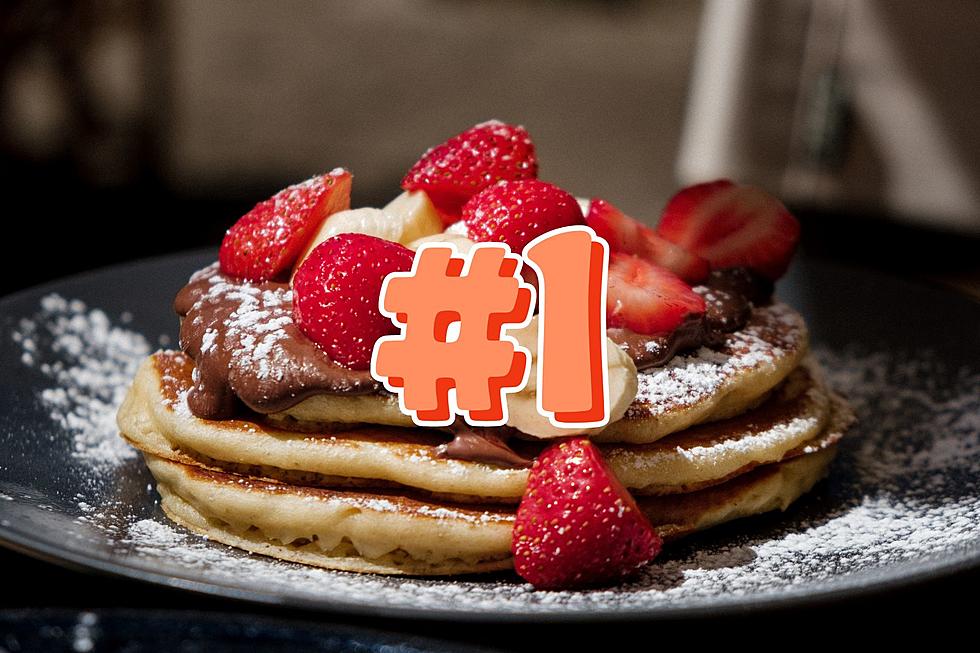 The Best Pancake Spot In New Jersey Is One The Best In The Country
Photo by Portuguese Gravity on Unsplash / Canva
Who doesn't love a good pancake for breakfast?
When I make pancakes, they're always done up in a cast iron skillet, and I only pour the batter in after the bacon's been cooked in the skillet first.

Two reasons for that; firstly the bacon grease makes a nice anti-stick layer on the pan so my pancake batter doesn't stick.
And secondly, the flavor of the bacon grease will seep into the pancakes while they cook giving them an amazingly delicious flavor.
Not exactly easy on your arteries, but it'll make your stomach happy.
But Who In New Jersey Makes Some Of The Best Pancakes In The Country?
Like a lot of things, everyone has an opinion on the best anything in the state.
When I think of pancakes my first thought for the best of the best is Uncle Bill's Pancake House.
When I was a kid and we were visiting the shore that was the go-to place for some tasty pancakes.
People have also said Poppy's Place in Toms River has really good pancakes as well.
My wife's uncle I think makes some pretty amazing pancakes himself.
I'm not sure what his secret is, but a short stack is never enough, you've always got to get more when he makes flap jacks.
But if you're looking for the best pancakes in the state of New Jersey you're going to have to bring your appetite.
Jersey's best pancakes come from a place that's kind of like the Cheesecake Factory mixed with a Denny's.
They serve up some of the most insane-looking pancake creations.
That's a fried mac and cheese pancake.
Honestly, not sure how to feel about it but when it comes to food, I'll try anything once.
They also make pancakes for those with a major sweet tooth.
That's the Chips Ahoy Nutella pancake which looks more like a dessert than it does breakfast or brunch.
Love Food reports that the best pancakes in the state of New Jersey are found at the Brownstone Pancake Factory.
With locations in Brick, Edgewater, Englewood Cliffs, and Freehold you can try these pancakes out for yourself and decide if they're the best in the state.
Top 20 Monmouth County Restaurants For The Most Delicious Pancakes