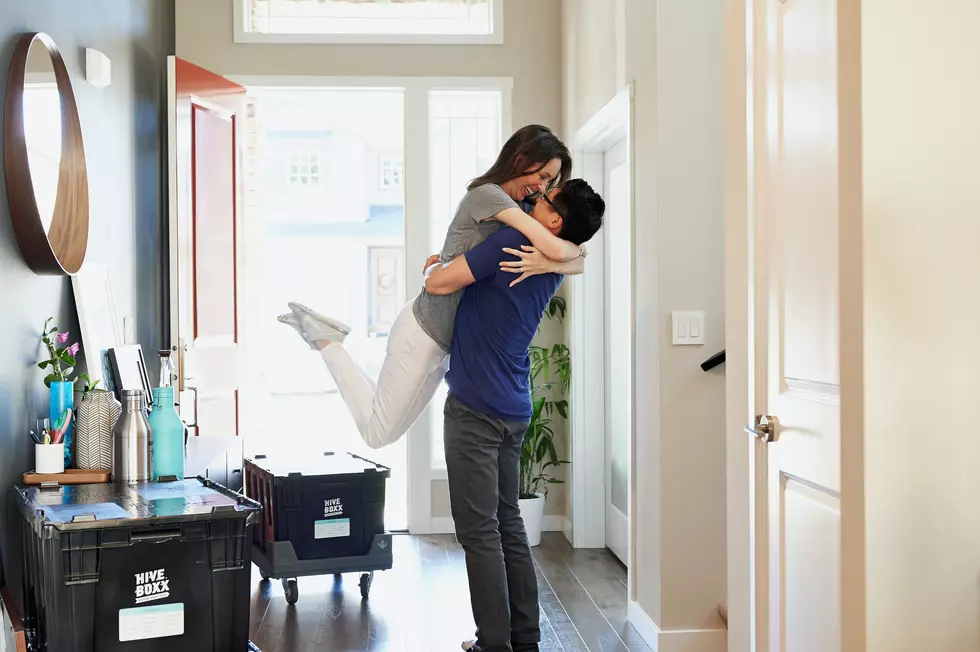 Experts Say This Is The Absolute Best New Jersey Town To Move Into
Photo by HiveBoxx on Unsplash
We hear all the time that people are leaving New Jersey as quickly as they can and moving just about anywhere else. But experts say there is a town in New Jersey that's the best to move into.
There are a thousand reasons to stay in New Jersey, but unfortunately, there are a thousand reasons to go as well.
Some of the top reasons to leave the Garden State are dealbreakers for a lot of New Jersey families.
First and foremost, every single thing in our state is super expensive, meaning that many families who would like to stay here ultimately can't. If you can't afford it, then it's really hard to stick around.
A lot of people have just had it with the stress level that the congestion, pace, and anger levels in the state, coupled with the financial stress is just too much to take.
Let's not forget, however, that there are just as many great reasons to stay, like our education system, the wonderful people who live here, the joys of living in a beach town, and the opportunities here in New Jersey that can not be denied.
And now a major website, Cheapism, has named the best town in the Garden State to move into. That's a refreshing change from the press New Jersey usually gets.
They call this town the best (but overlooked) town to move into in New Jersey, and they chose the great town of Keyport for the title.
The website cites the quaint small-town feel of Keyport, as well as the local events, like farmer's markets and the great waterside recreation area as highlights for this awesome Monmouth County town.
Some Of The Most Crowded Towns In Monmouth & Ocean Counties
Looking to follow the masses? Want to be in a town where everything is hip and happening? Here are the best suggestions based on population:
Great Jersey Shore Beaches Snubbed On The Top 50 Best Beach Towns List
Must Visit Small Towns At The Jersey Shore