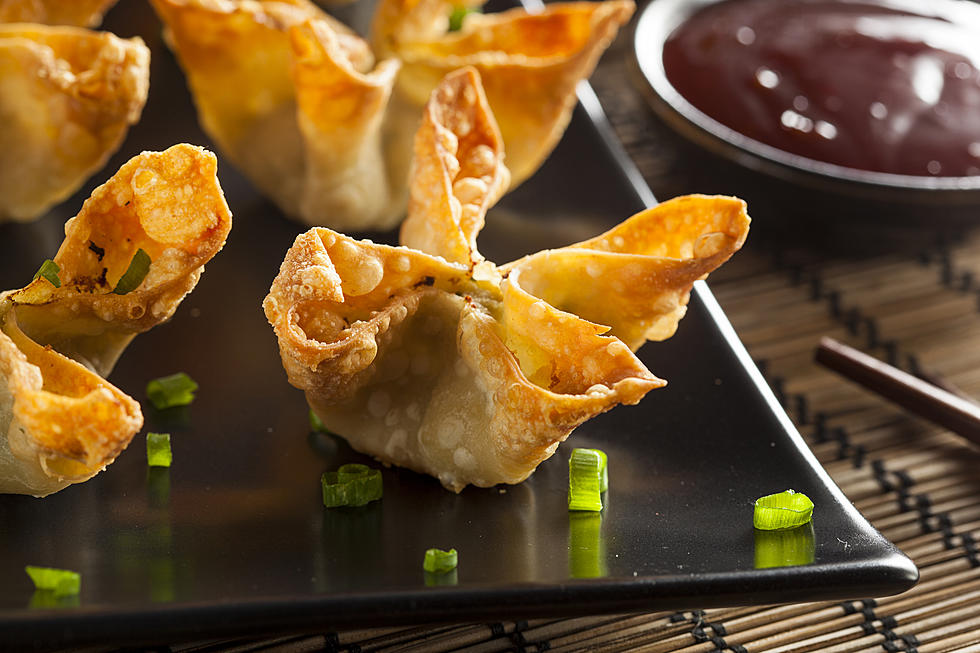 The Absolute Most Delicious Chinese Food in Ocean County, NJ
bhofack2
Many will say "Chinese food is Chinese food." I disagree.
There are many popular spots that are extraordinary. A bunch of them are right here in Ocean County.

In the OC, our standards are high with New York City to our north and Philadephia to our west.
These establishments all have their own unique pluses.
Some offer lighting quick takeout or delivery without compromising on quality.
Others are buffets that offer all-you-can-eat favorites.
Some places even offer traditional Chinese fare mixed with sushi and Thai cuisine.
According to Restaurant Clicks, these are the most popular Chinese food dishes in America.
Chow Mein
Hot Pot
Dumplings
Kung Pao Chicken
Ma Po Tofu
Peking duck
Wonton Soup
Scallion Pancakes
All very yummy selections, but where is beef and broccoli and sweet and sour chicken?
And of course, who can forget the fortune cookie?
Am I the only one that actually eats the cookie? It's not an Oreo, but it's not bad.
Have you ever had a fortune cookie really speak to you at the moment? You know, almost to the point where it's scary.
It happened once to me and it was so meaningful that I've hung on to it all this time.
Some days you are the pigeon, some days you are the statue.
I'm totally kidding. That is a real fortune that I got, though.
This is the real one.
Delight the world with compassion, kindness and grace.
Did your favorite Ocean County spot not make the list? Tell me about it. matt.ryan@townsquaremedia.com.
The Most Scrumptious Chinese Food in Ocean County
Confection Perfection: The Best Bakeries in Ocean County