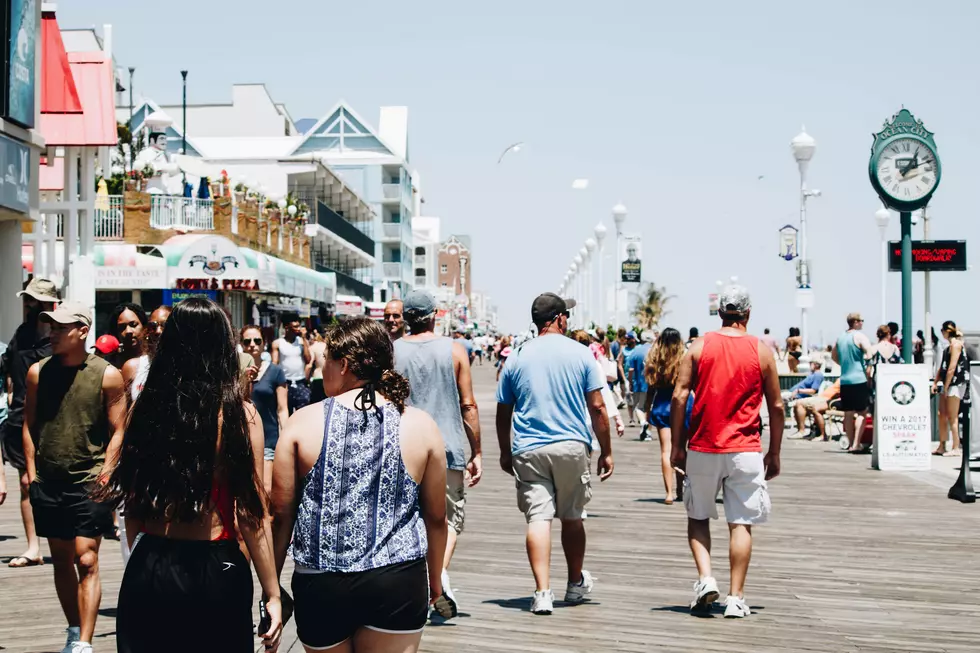 2 New Jersey Boardwalks Are Among The Best In America
Photo by Oscar Bonilla on Unsplash
There is no doubt that New Jersey is synonymous with great summer fun, and we have some of the best boardwalks in the whole country, and that fact has just been supported by a major travel website.
When a major travel site lists the 15 best boardwalks in all of America, New Jersey residents just assume we must have about 10 of them on there, and we have a good reason to feel that way.
But the rest of the nation probably wouldn't take too kindly to a list like that, so short of running the table on this list, how'd we do?
It turns out we did pretty well since two of our amazing boardwalks made the list of 15 at Trips To Discover, but I couple I think should absolutely be on there didn't make it. First, let's let you know the ones that did.
Congratulations to the legendary Atlantic City and Wildwood boardwalks for being honored for being included on the list, and they both richly deserve it.
The memories over the summer that have been made at these two boardwalks are too countless to ever measure. But I do think two other boardwalks could, and should have made the list.
I respectfully submit that, while the boardwalks that did make the list are ll worthy of the honor, Jenkinson's in Point Pleasant Beach and also Seaside Heights could have easily been added, and they would have fit very nicely.
Jenks is my personal favorite. I would put them up against any boardwalk in the nation and they would hold up just fine. They'd be right there in the #1 spot for me.
Maybe next time we could do a top 17 and then I would be really happy.
Speaking Of Point Pleasant Check Out This Dream Home
Great Jersey Shore Beaches Snubbed On The Top 50 Best Beach Towns List
Stunning New Jersey Mansion on the Beach the Best on the East Coast