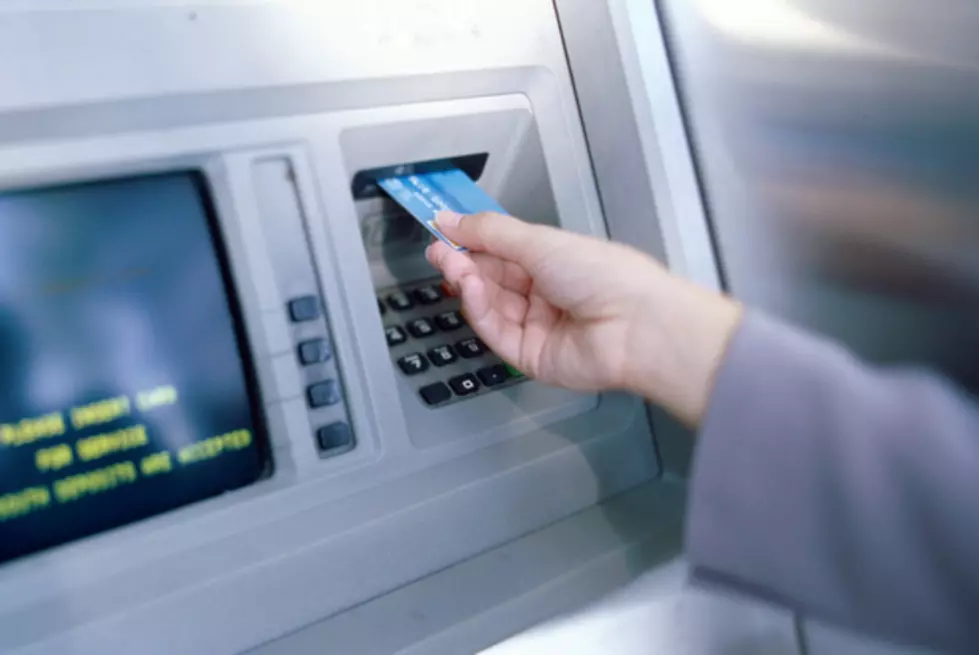 ATM fees are getting more expensive — Here's how to avoid them
ThinkStock
The fees you pay to get money from an ATM are on the rise.
"An American Bankers Association survey conducted last year found an out-of-network fee that is charged for using another bank's ATM rose from $2.88 on average to $2.90," said John McWeeney, president and CEO of the New Jersey Bankers Association.
So why do banks charge so much to allow you to get your own money?
"There's been an increase in the cost of expanding the ATM network that the banks provide. There's more ATMs now than there were before, and then also there's the maintenance of those ATMs. And increased efforts to protect against fraud are also costing more."
He said when you get money from an ATM you're basically paying for that convenience in the form of a fee, however it's important to note consumers have lots of ways to get cash these days without paying anything extra.
McWeeney pointed out you can use an ATM from your own bank, or "when you go into a lot of retail locations like supermarkets or gas stations, many times they offer an option for getting cash back, which many times they don't charge a fee for, so you can utilize that."
He added you can also use "the network that bank belongs to. Some smaller institutions don't have as many machines but they belong to a broader network, and they will allow their customers to do transactions without a fee."
He noted consumers can also just shop around for their financial services to try to find banks that refund those fees.
McWeeney pointed out when you use an ATM in a convenience store, "usually it's not a bank, it's other third-party providers that get into this business as a way of generating income."
For that reason, he said those ATMs tend to charge more for transactions than bank ATMs.
According to a Bankrate.com survey, the average total cost for using an out-of-network ATM in the U.S. hit a record $4.69 per transaction, which is up 2.6 percent from a year ago.
ATMs that are independently owned and that are typically placed in convenience stores and gas stations may charge as much as $5 to withdraw you own money.
You can contact reporter David Matthau at David.Matthau@townsquaremedia.com
Also on New Jersey 101.5: