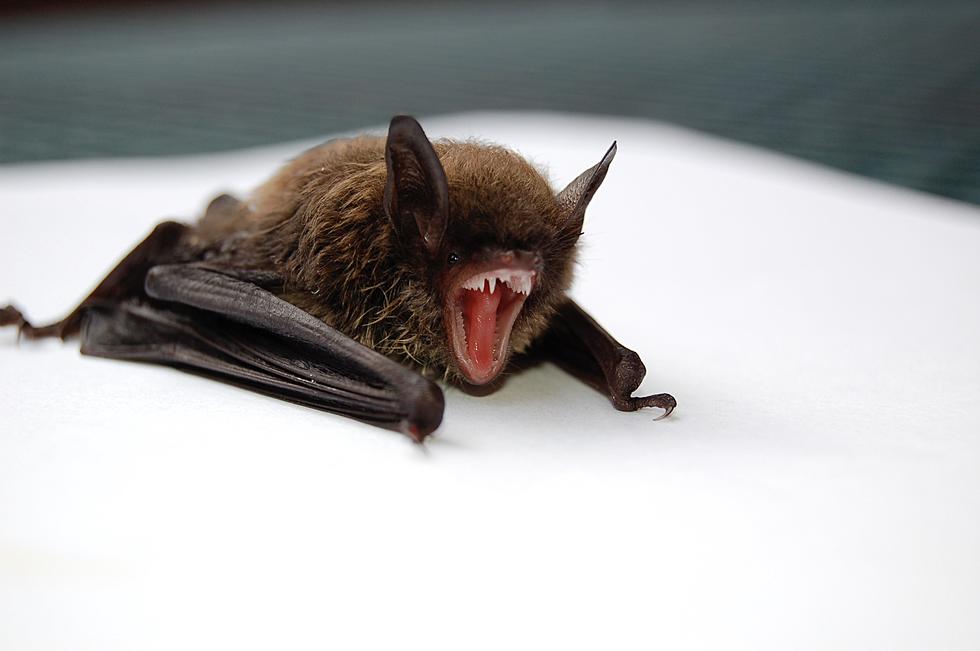 Atlantic County's Third Case of Rabies Found in Buena Bat
Photo by Todd Cravens on Unsplash
Atlantic County health officials have confirmed that a rabid bat was found at a Buena residence located in the 200 block of Wheat Road.

The Press of Atlantic City reports an animal control officer removed the bat from the premises but not after the bat bit one of the occupants. The bat was indeed rabid after tests came back positive for the viral disease from the state lab.
This is the third case of rabies in Atlantic County confirmed in 2021. The last case was also from a rabid bat found in a Galloway backyard this past June. A rabid raccoon from Port Republic was the county's first confirmed case earlier this year.
If you are bitten by an animal be sure to wash the wound right away with soap and water and get medical help. You should also contact the Division of Public Health.
It's so important to make sure you vaccinate your pet against rabies and that they are up to date with shots. The next free rabies clinic for cats only from the Atlantic County Animal Shelter is  August 1st  from 9 AM to Noon for dogs and  August 15th from 9 AM to Noon for cats. Appointments are necessary.
You can call the Animal Shelter at 609-485-2345. Residents are urged to vaccinate their pets against rabies which can be a fatal virus disease for your pet. It also ensures the safety of family members from contracting the disease from a sick pet.
South Jersey's Most Adorable Pets That Will Melt Your Heart
South Jersey's most adorable and cutest pets submitted to us by listeners
SEE PHOTOS: South Jersey Pets Rescued From Shelters
12 Animals That Are Illegal to Own as Pets in New Jersey
LOOK: 30 fascinating facts about sleep in the animal kingdom