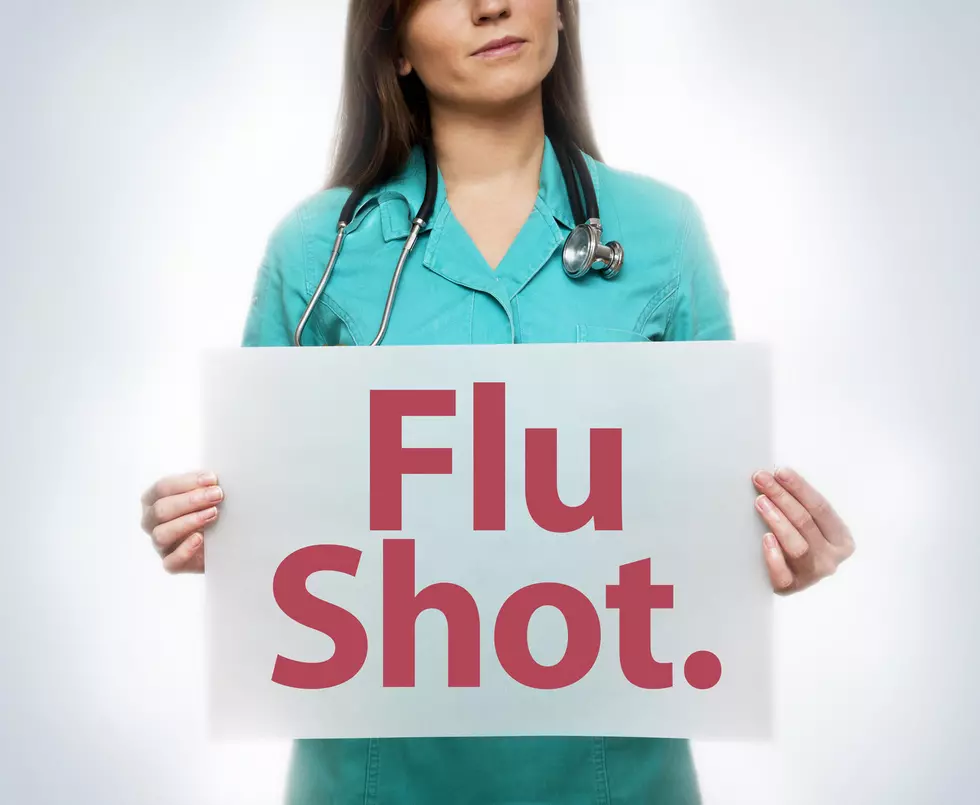 Atlantic County Offers $15 Flu Shots
nzphotonz
Flu season is here.The Atlantic County Division of Public Health wants you to know you can protect yourself for this year's upcoming flu season.
According to NJ Health, older people, young children, and people with certain health conditions are most at risk to suffer serious issues and complications from the flu.
Now is the perfect to to get your flu vaccine for the 2019/20 flu season. It will take up to two weeks for your body's immune system to produce the antibodies to fight off the virus.
13 public flu shots clinics will be offering flu shots for just 15 bucks according to the Press of Atlantic City. There will be no out-of-pocket costs associated with the flu shot for those South Jersey residents with Medicare Part B coverage. You'll need to show  your Medicare card at the time of your flu shot.
The flu shots will be available for those 18 now through November 6th. You can schedule your flu shot online at atlantic-county.org/flu/ or you can show up at one of the 13 flu shot clinics being offered throughout South Jersey. You can also get info by calling 609.645.5933
The seasonal flu season can start as early as November and December and usually peaks between January and late February in South Jersey.
More From Lite Rock 96.9 WFPG