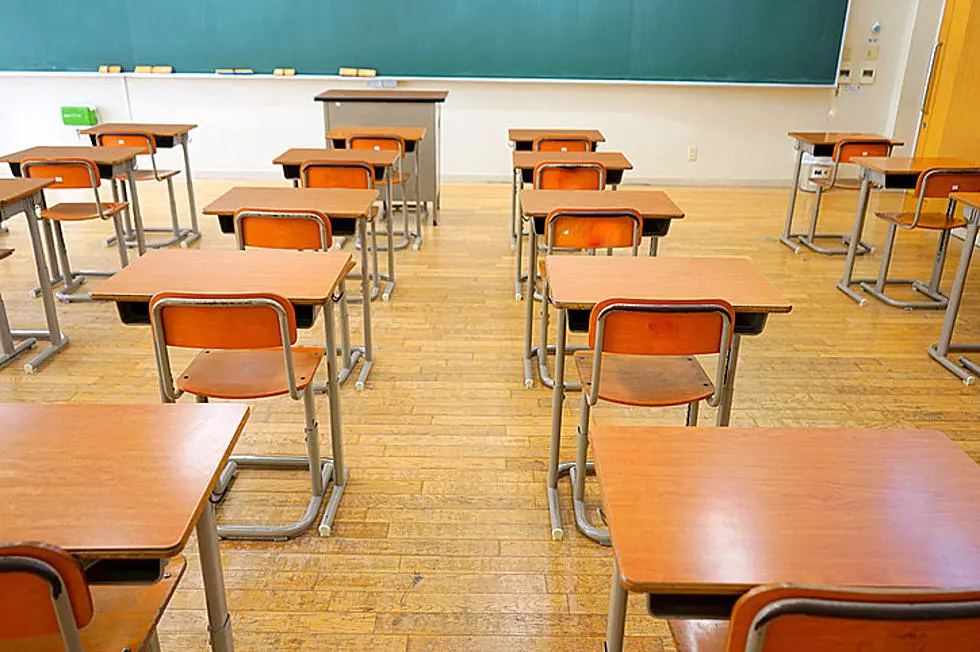 Atlantic City Schools Will Be All-Virtual to Start School Year
ThinkStock
The Atlantic City Board of Education voted Tuesday to begin the school year with all-remote learning for all of the district's schools.

Enter your number to get our free mobile app
Atlantic City schools had been planning to do a hybrid schedule of in-school and virtual learning this year, but some teachers had voiced speculation about bringing children back into some schools in the district that are old and lacking in proper ventilation standards.
The Press of Atlantic City reports that Board of Education President John Devlin said the ventilation issue was one of the factors in deciding to start the year virtually.
"The bar that the governor set was so high and when it came down to it, we have one of the oldest schools if not the oldest school (Brighton Ave. School) in New Jersey. We just couldn't comply with the sanction."
Last week, Gov. Murphy gave New Jersey school districts the option to begin the year remotely because of the lingering effects of covid-19.
Atlantic City schools serves 6,779 students from preschool through 12th grade, including high school students from Ventnor, Margate and Brigantine through a send-and-receive agreement.
According to the Press of Atlantic City, the latest plan is to hopefully bring students back to school in November.
Beware of These 50 Jobs That Might Vanish in the Next 50 Years